August 4, 2022: Bada Guruvaar
Jai Gurudev Ji!
Jai Gurumata Ji!
August 4, 2022
Bada Guruvaar is celebrated every month, where Guruji blesses all His devotees, coming from across the country. This is a ritual started by Guruji Himself, this is a single day in the month when Guruji meets every individual, who has come for His Darshan.
The day starts with Jyot at the Mukhya Sthaan, Sector 7, Gurgaon, followed by the Jyot at Himgiri Sthaan, Sector 10, Gurgaon. The Sewa starts after the Jyot at both the Sthaans. Similarly, Sewa is carried out at all the Guru Sthaans after Bada Gurvaar is celebrated at Mukhya Sthaan.
Jyot at Mukhya Sthaan, Sector 7, Gurgaon: August 4, 2022
Jyot at Himgiri Sthaan, Sector 10A, Gurgaon: August 4, 2022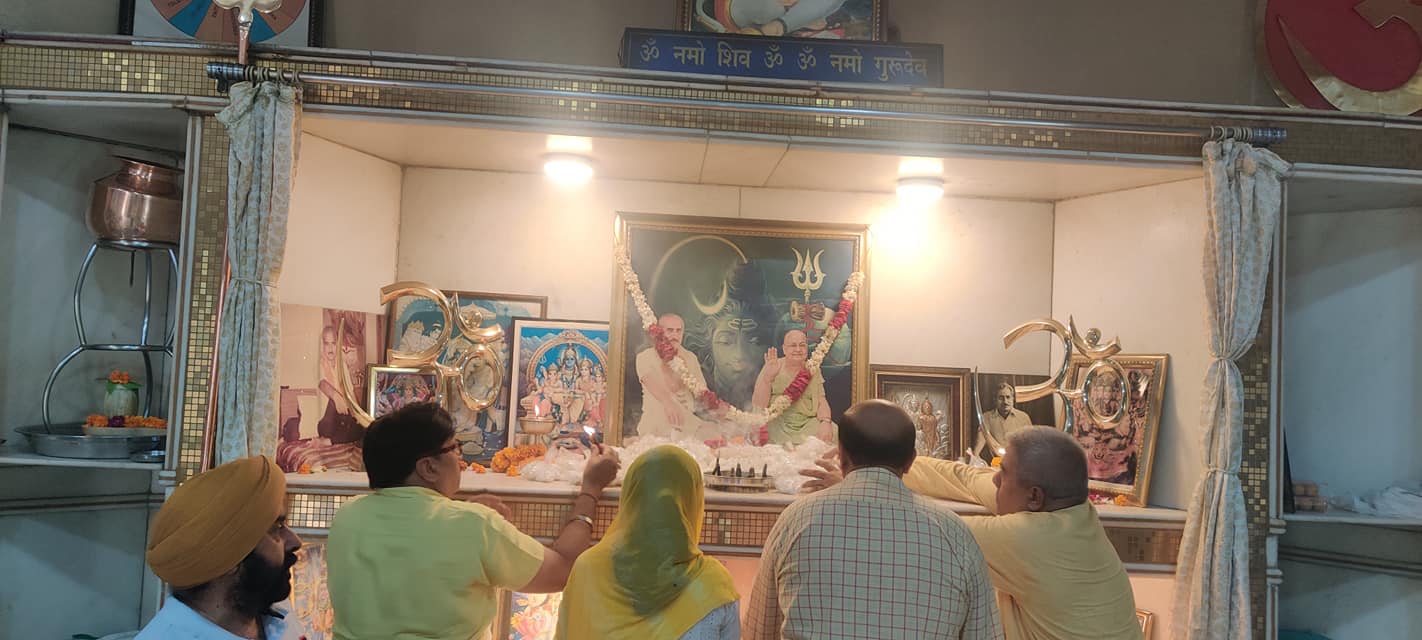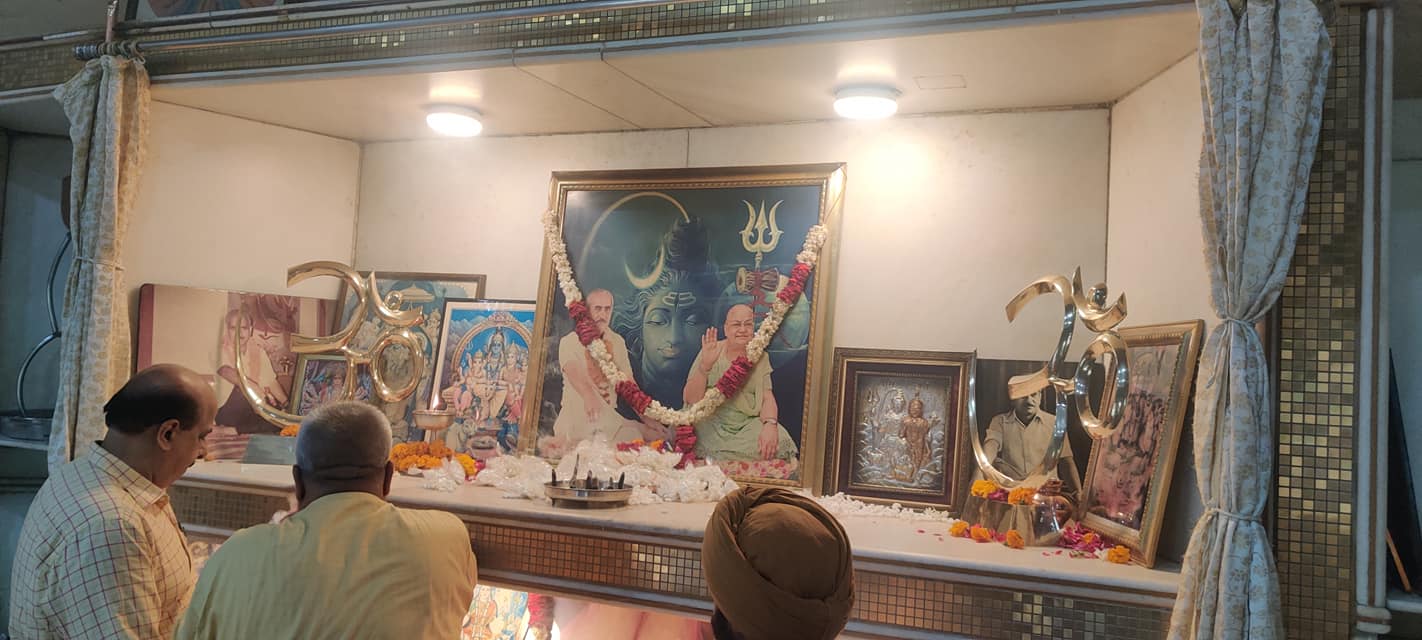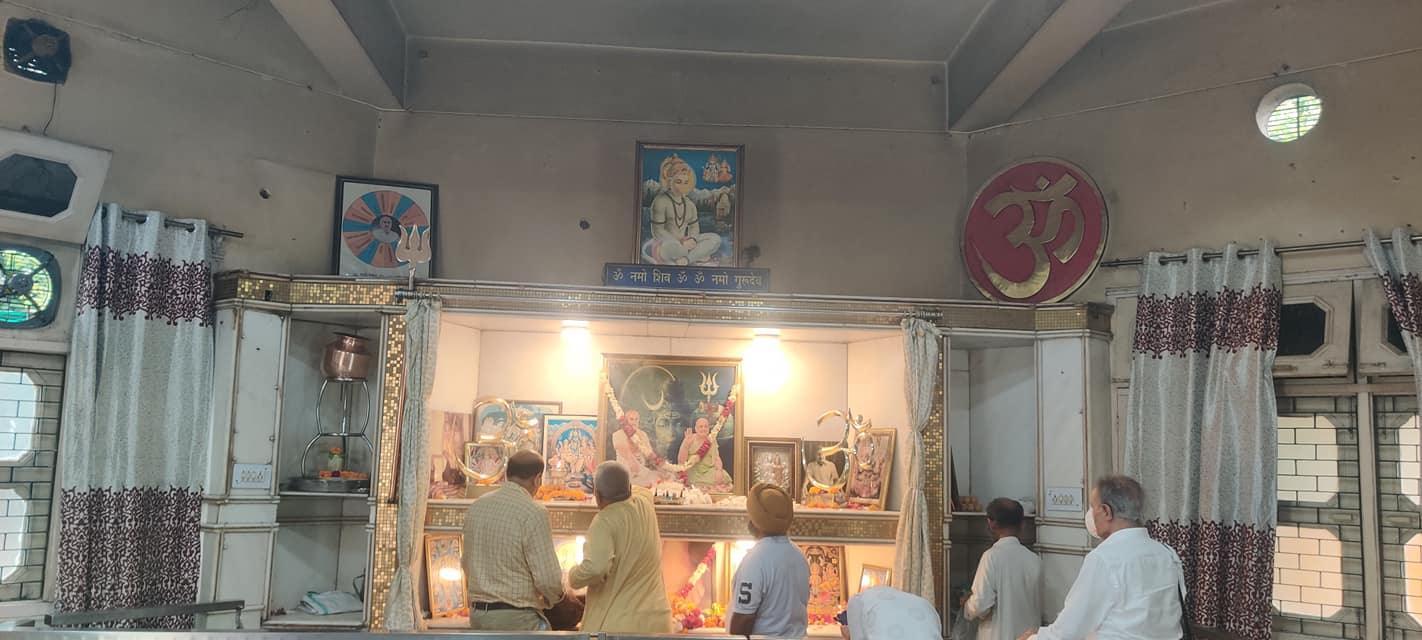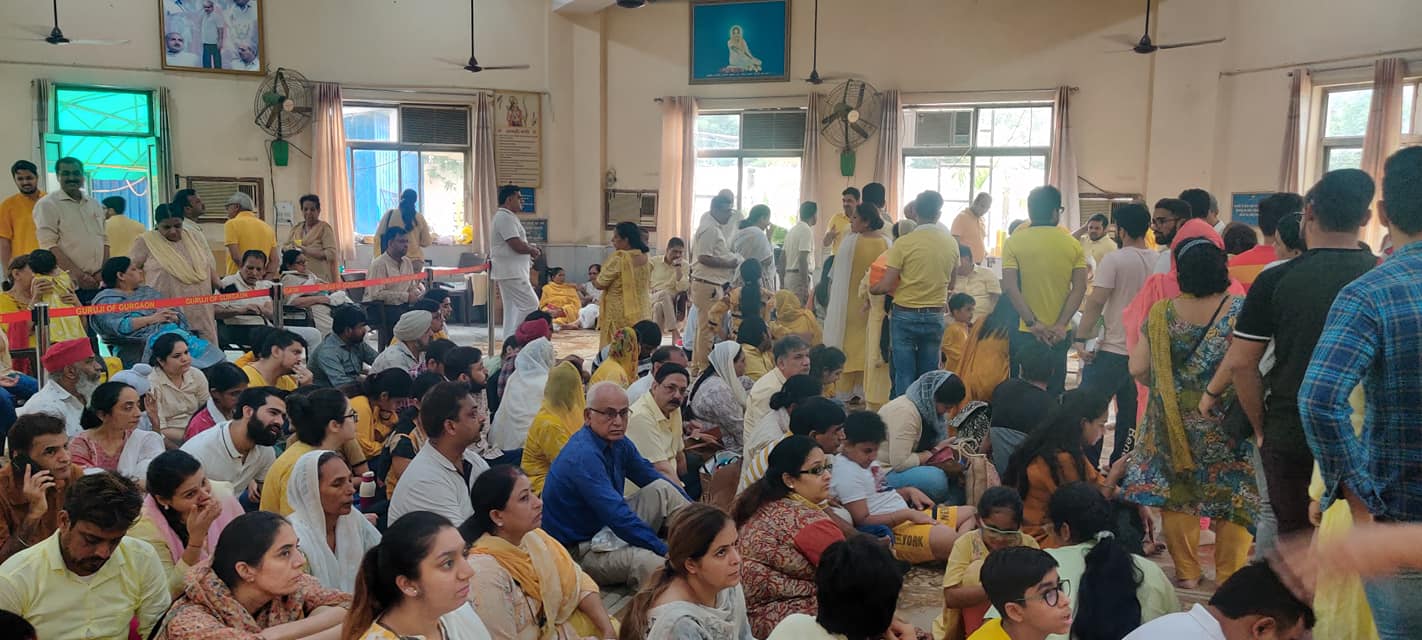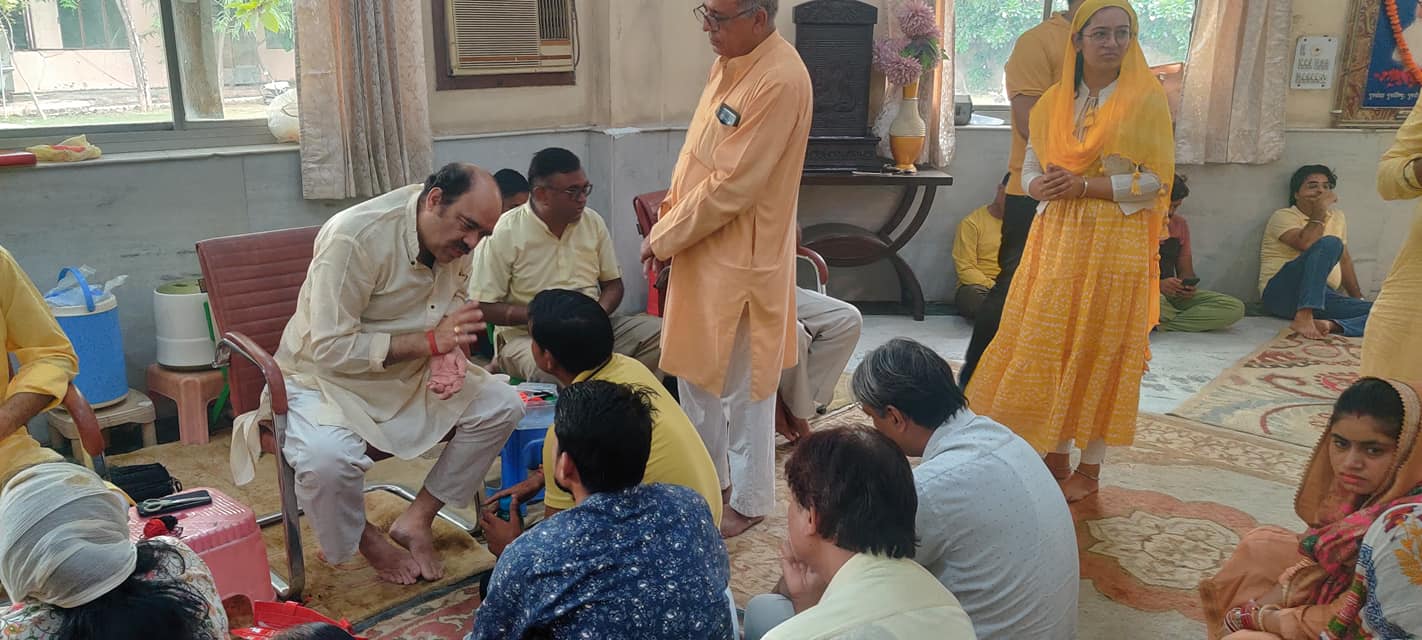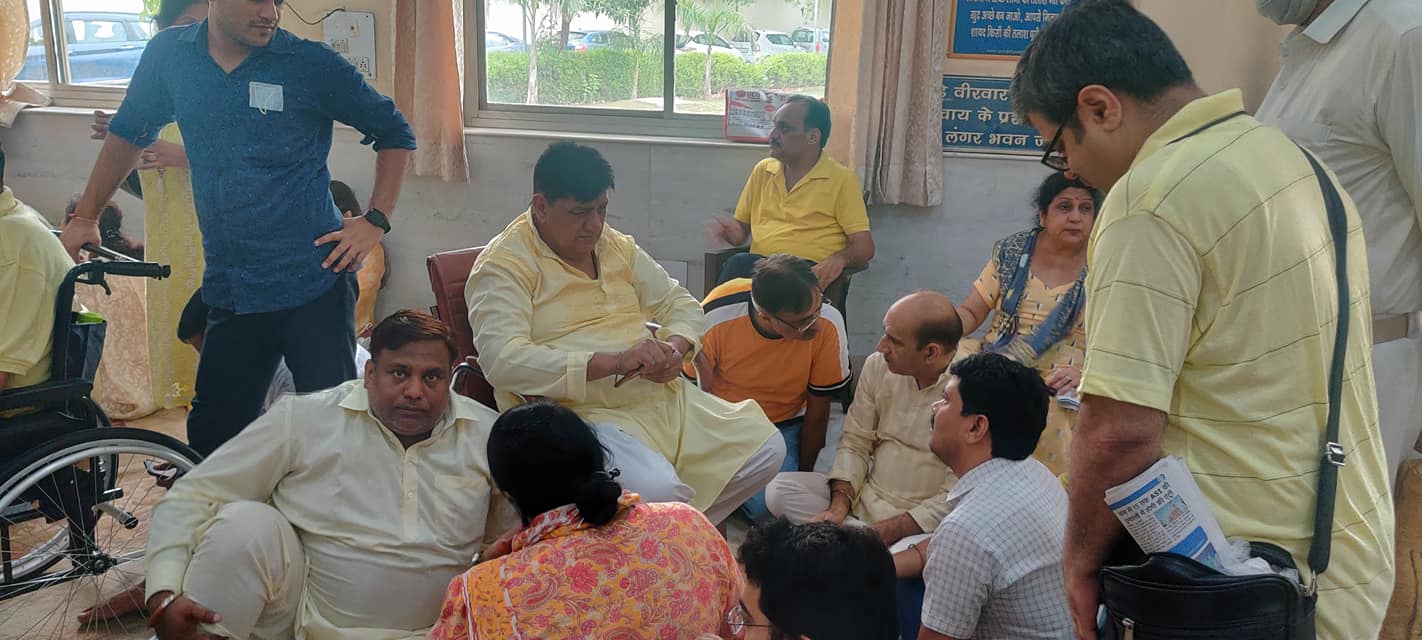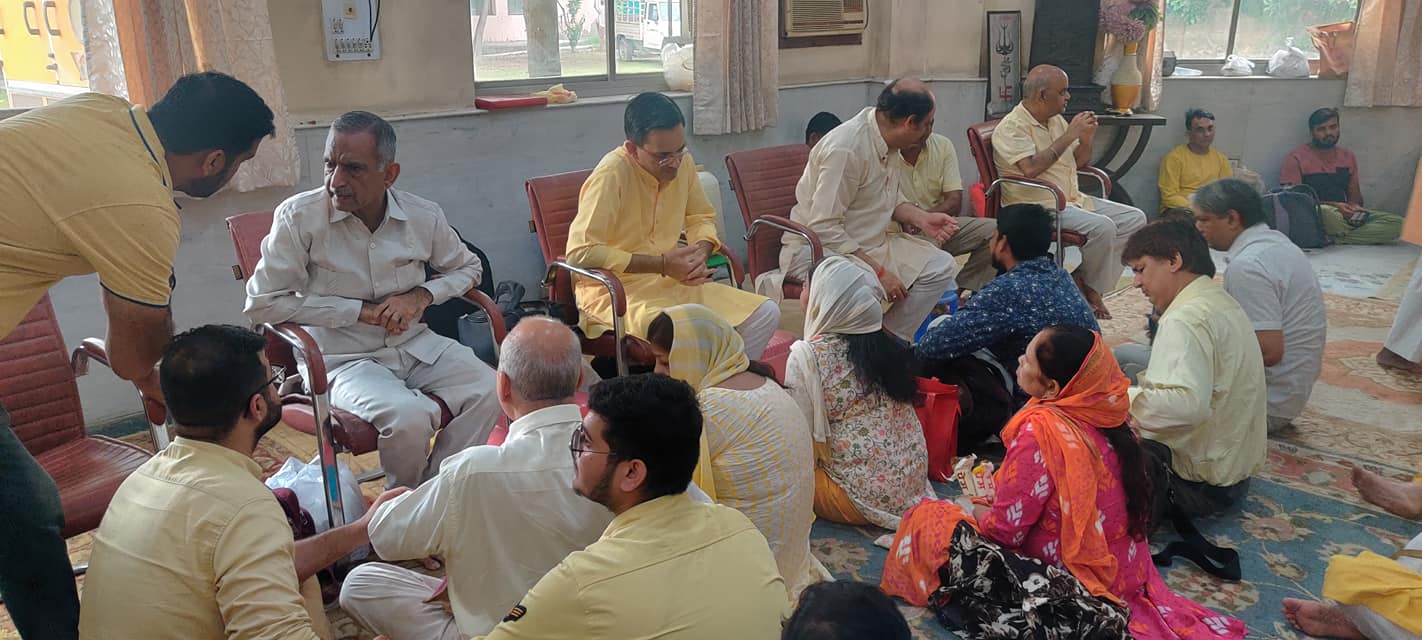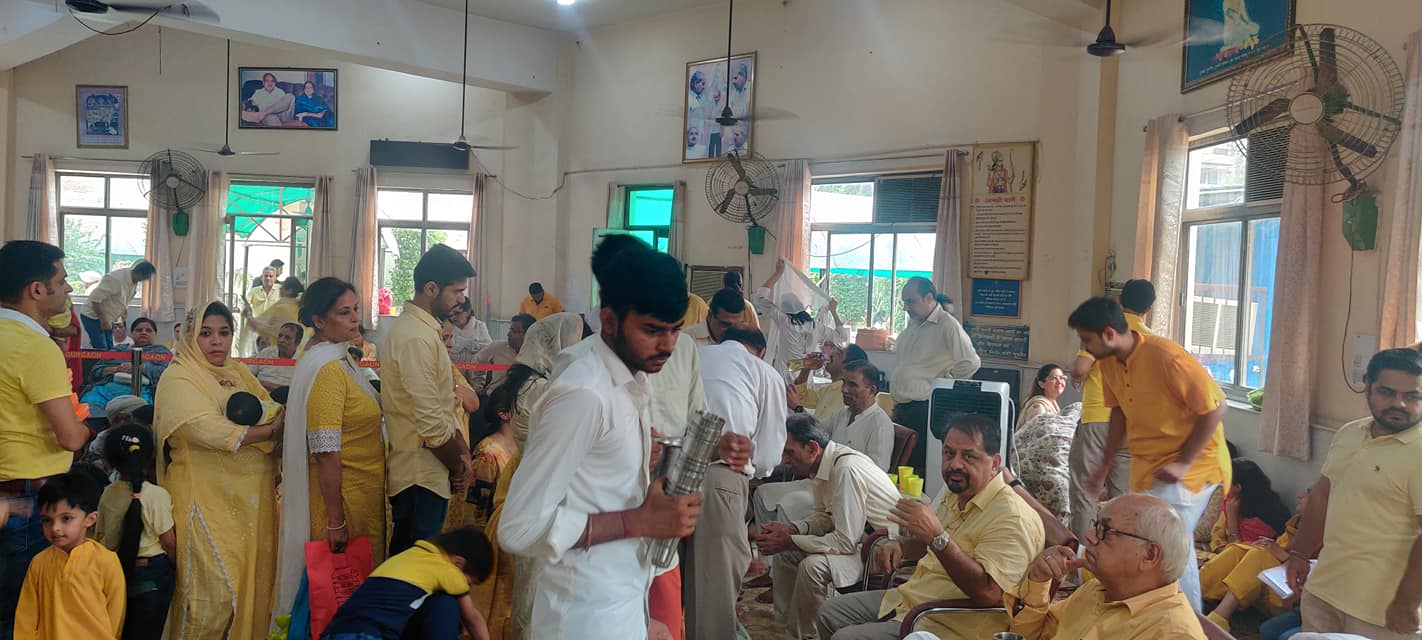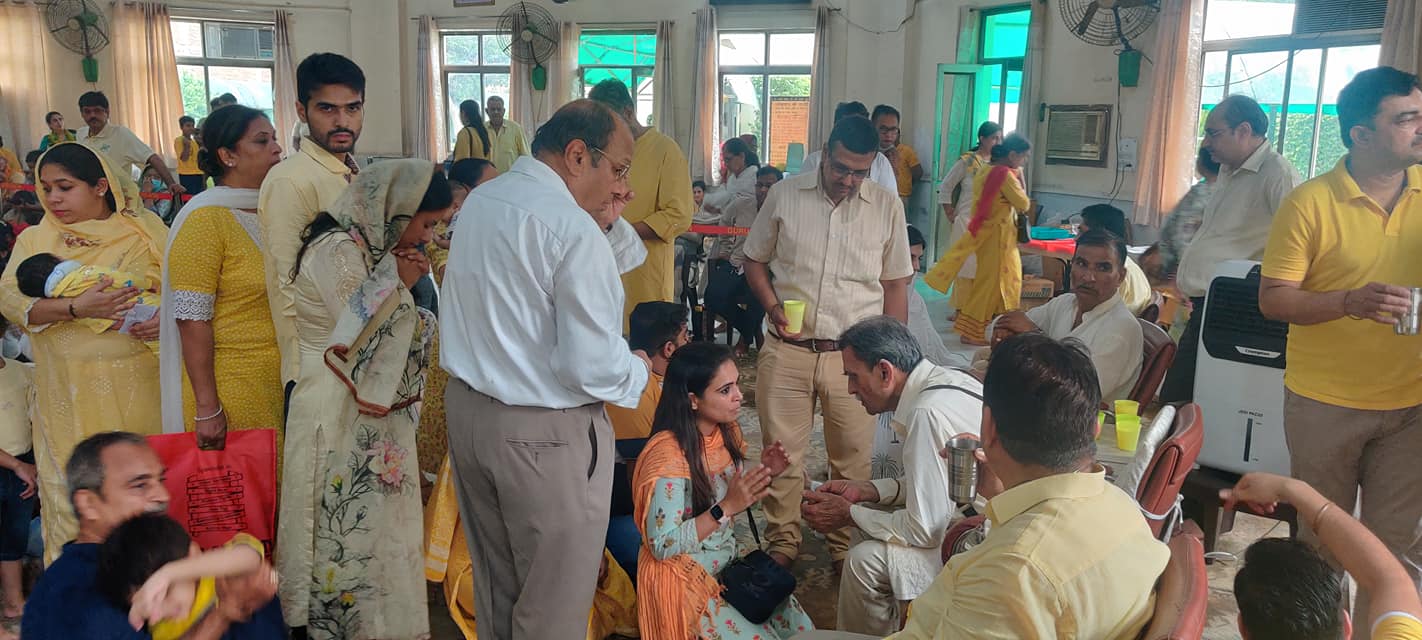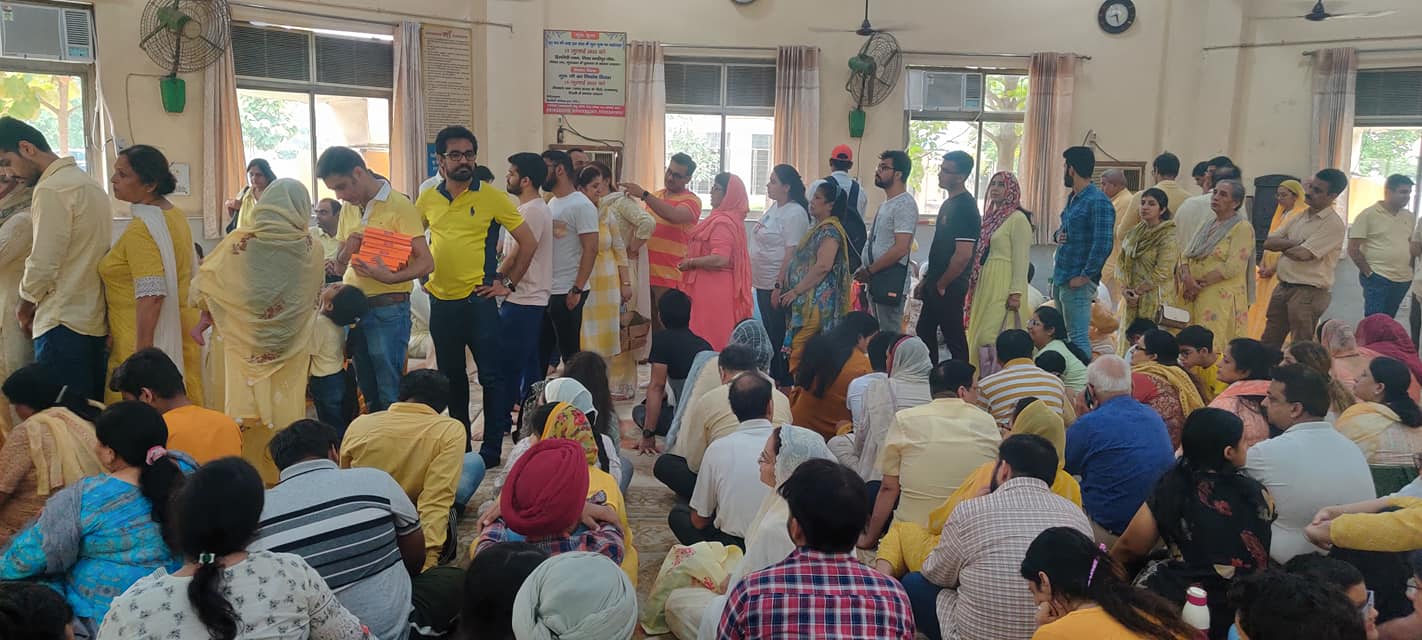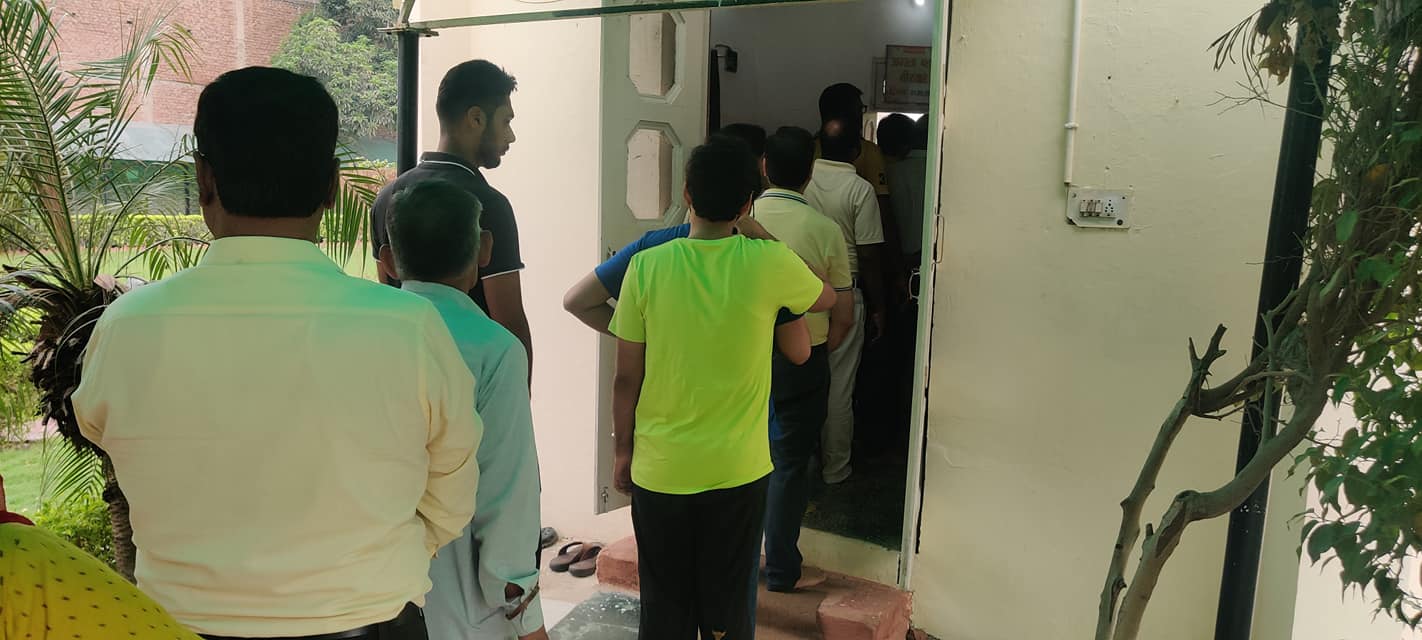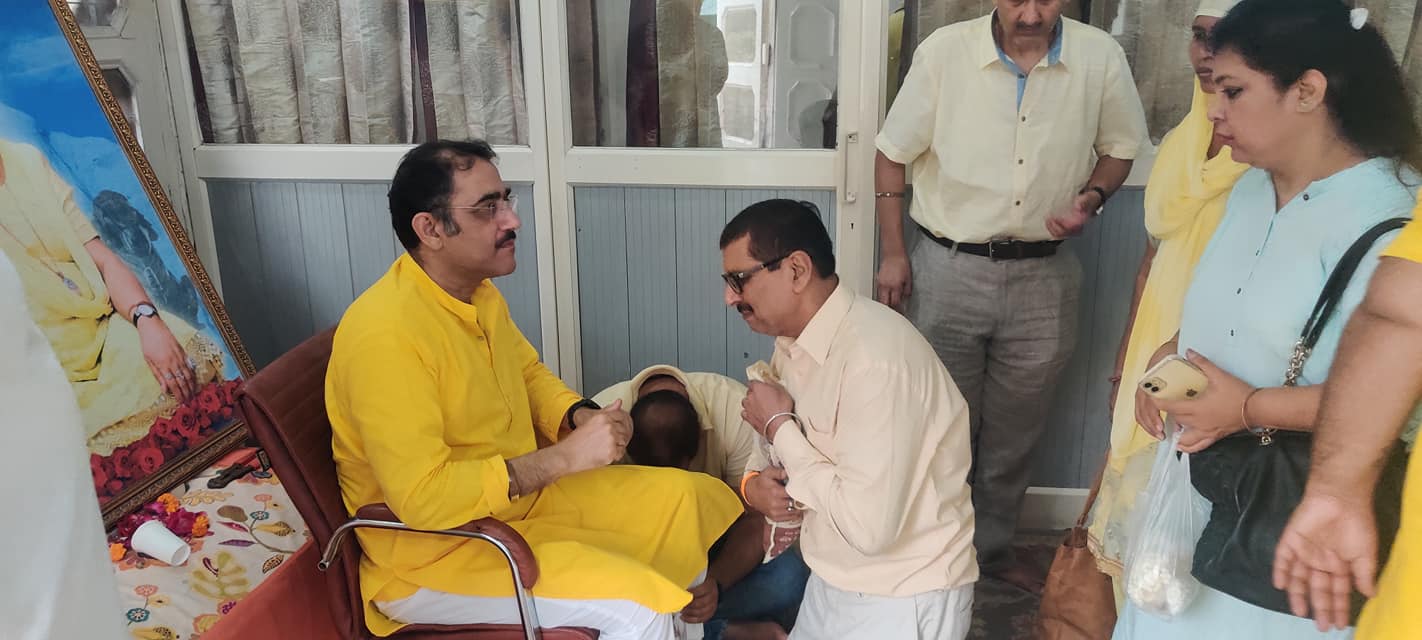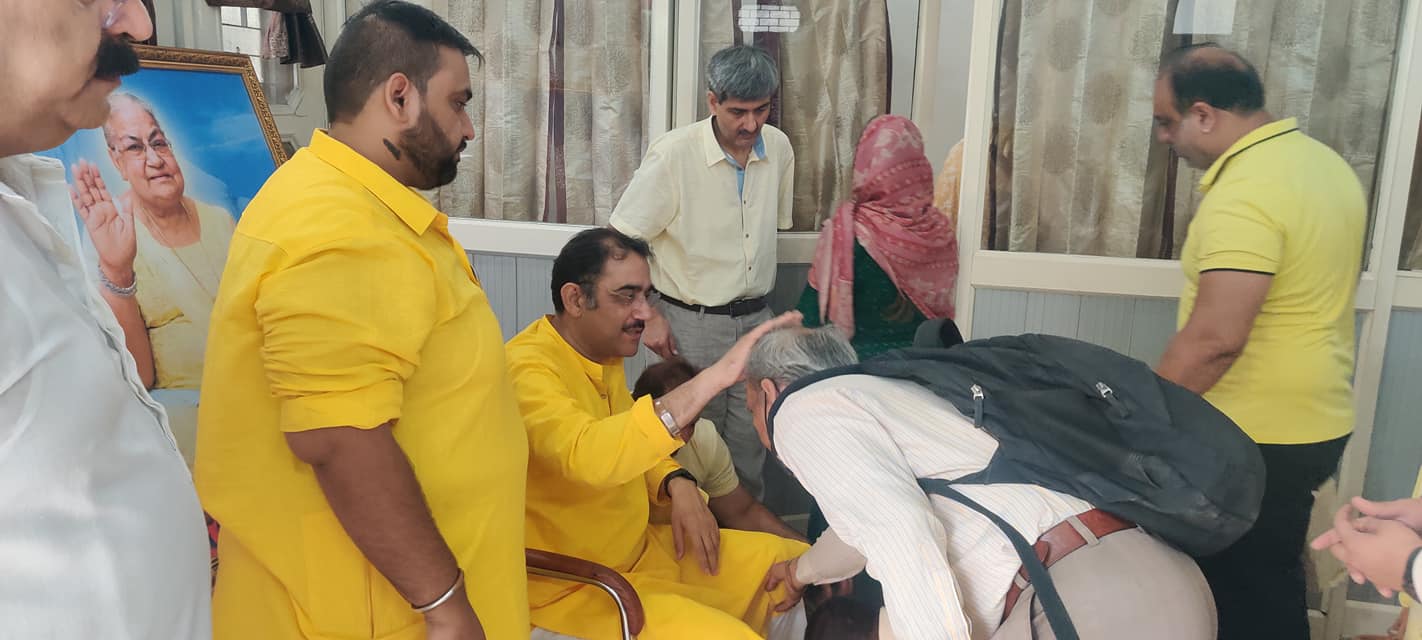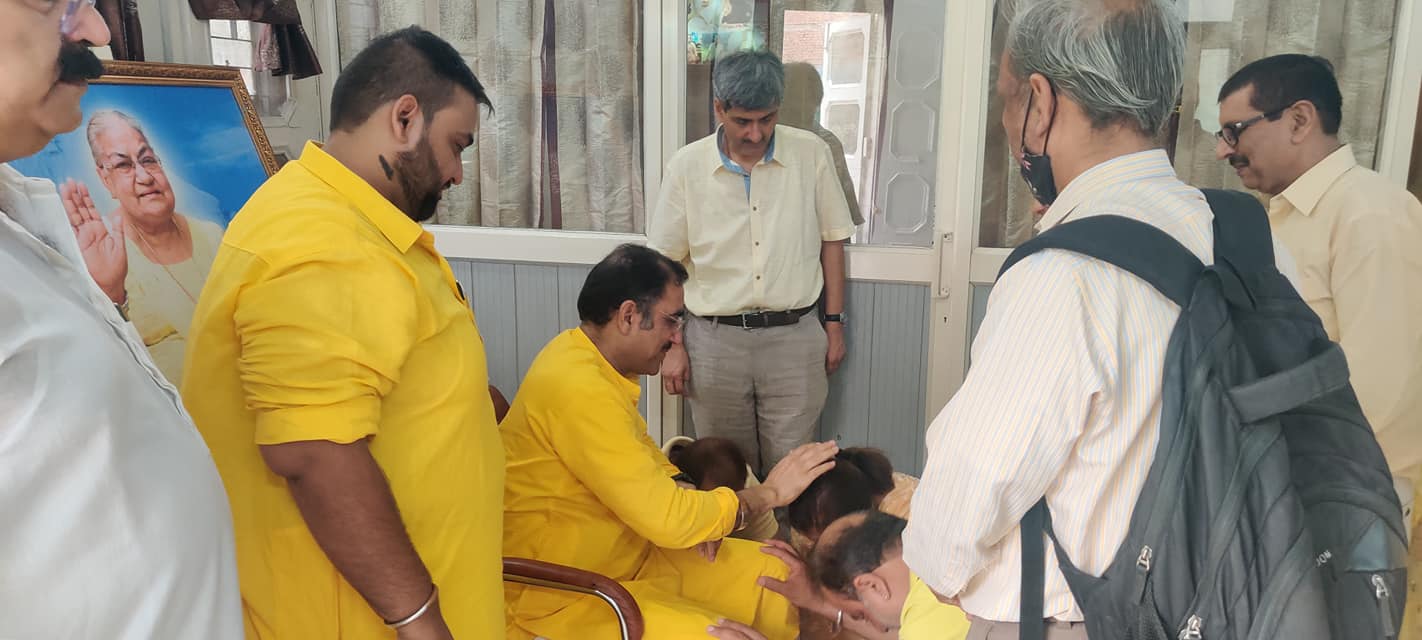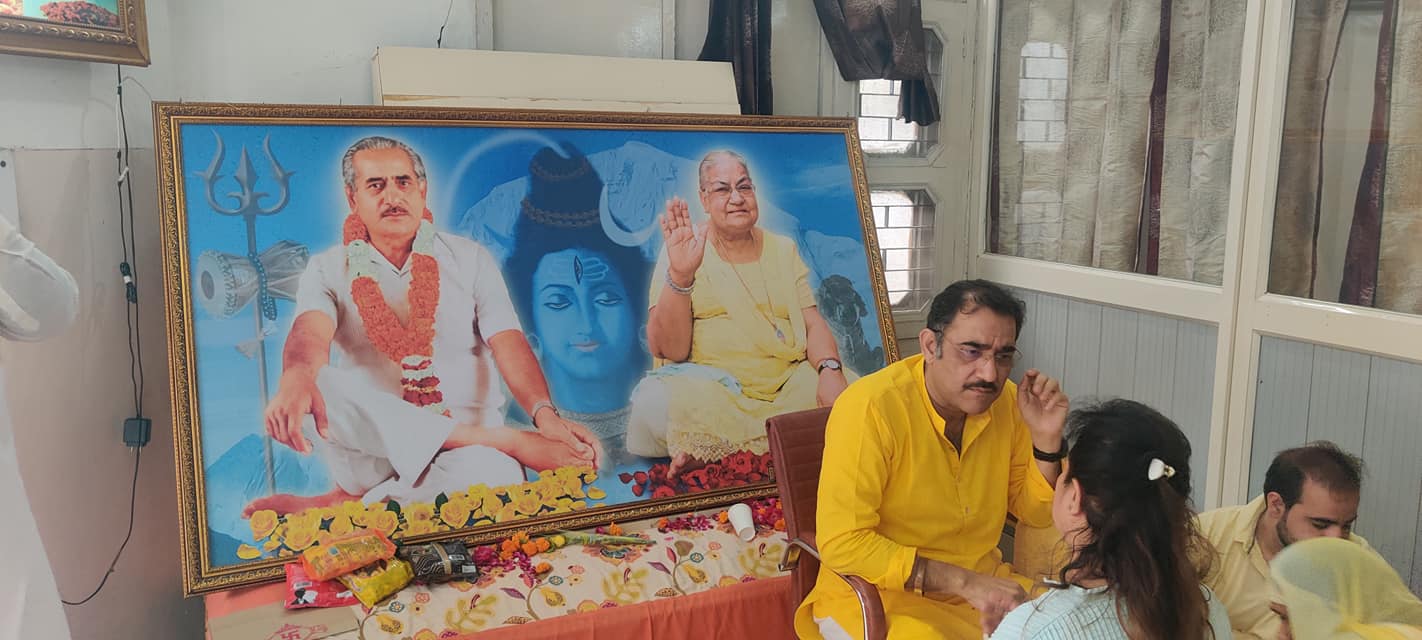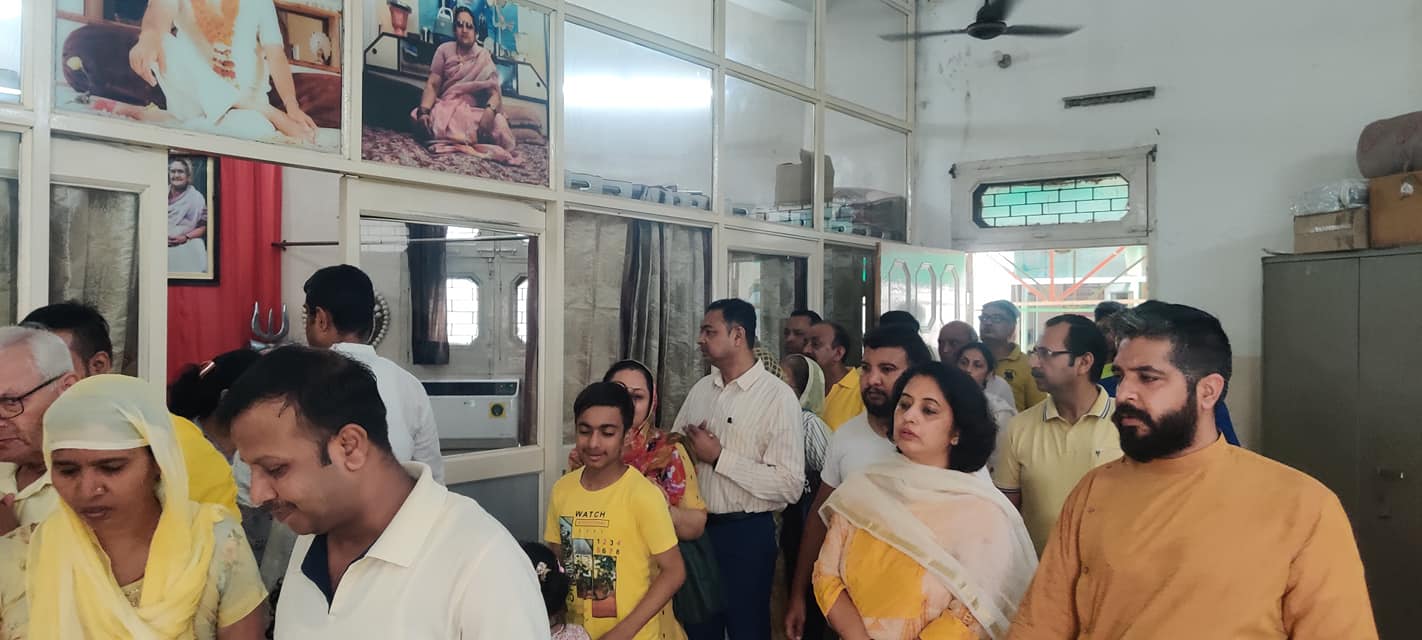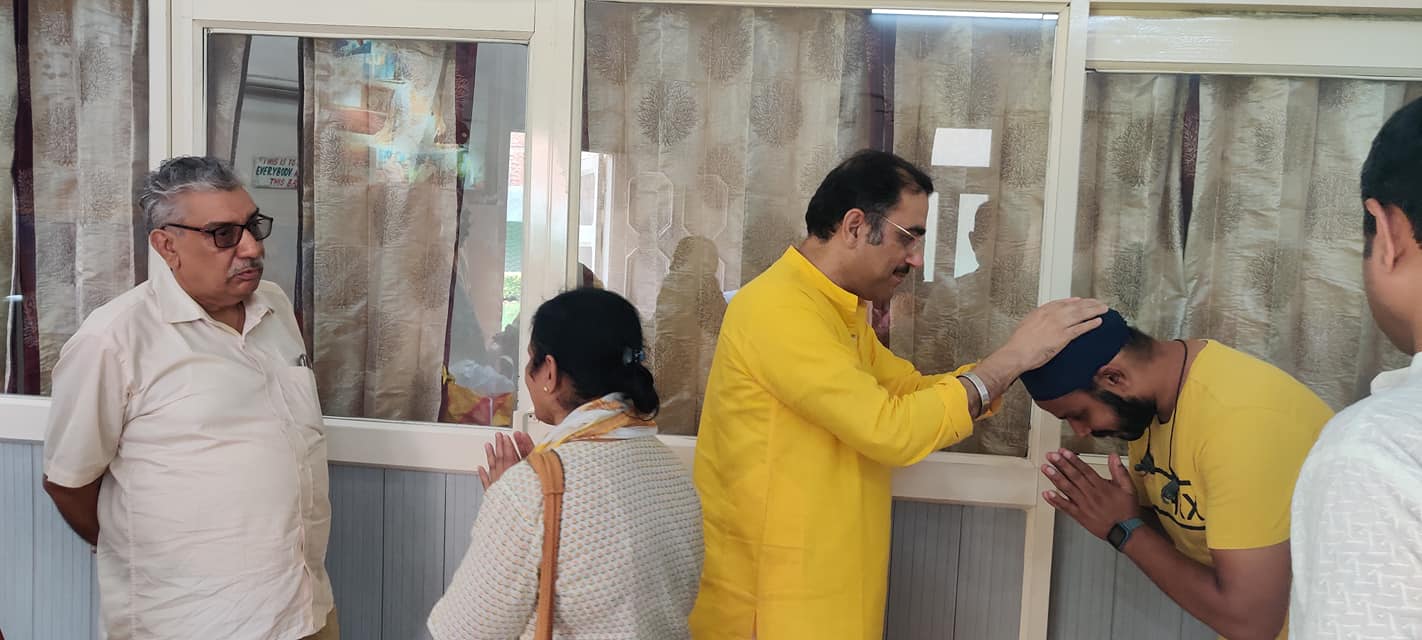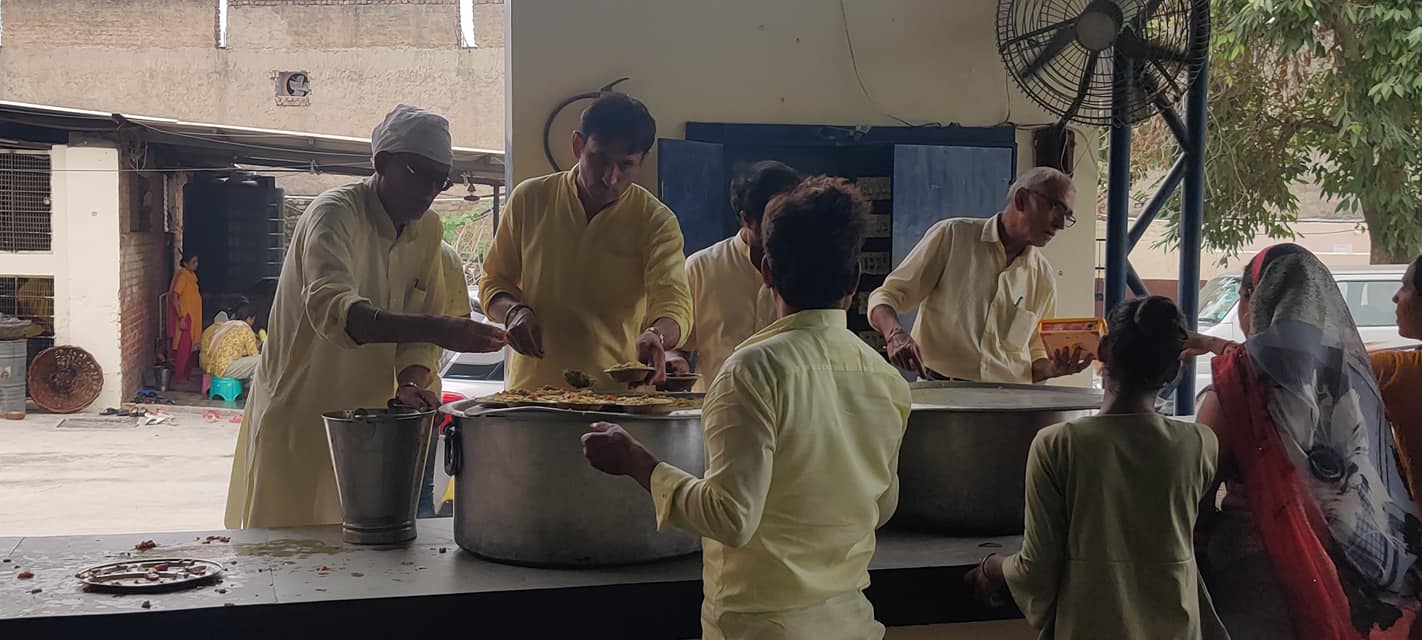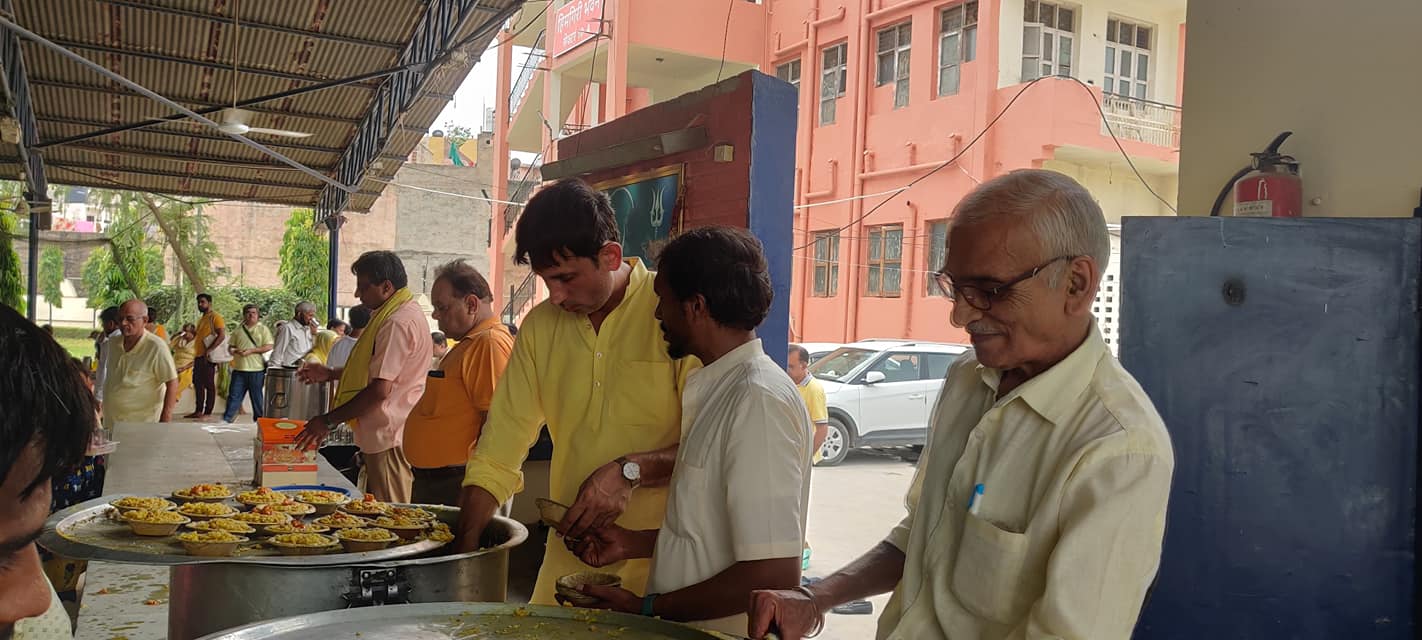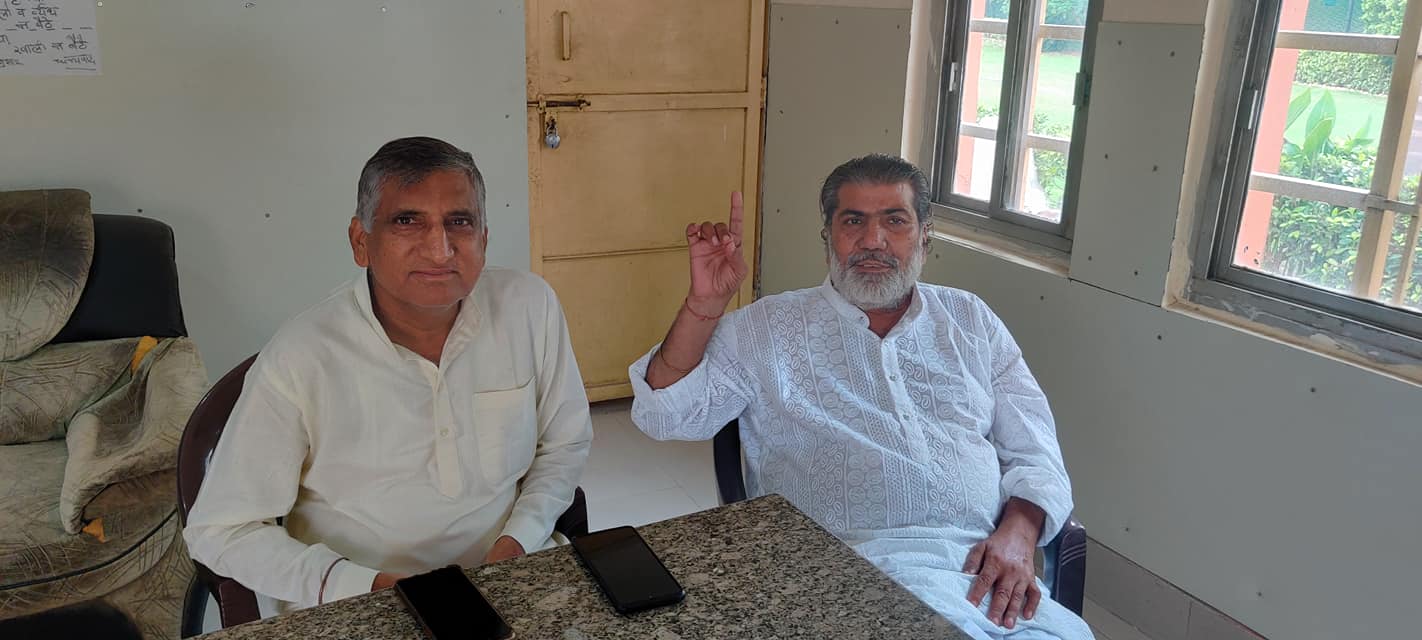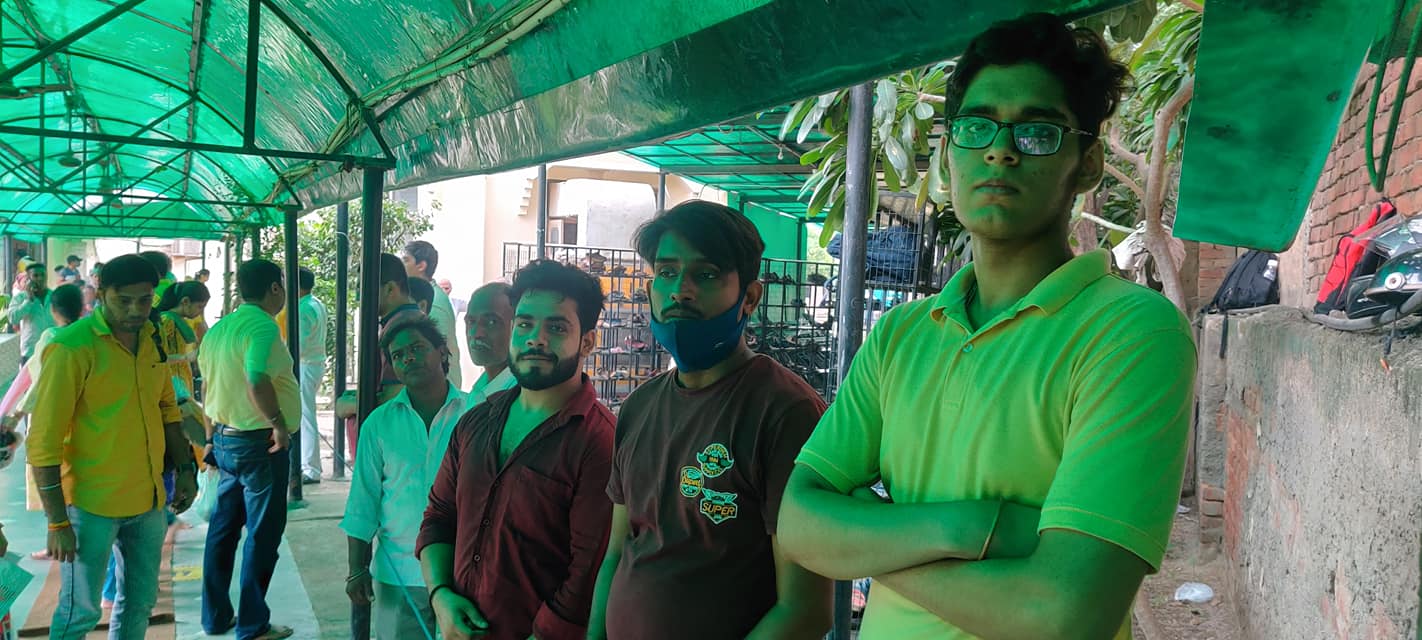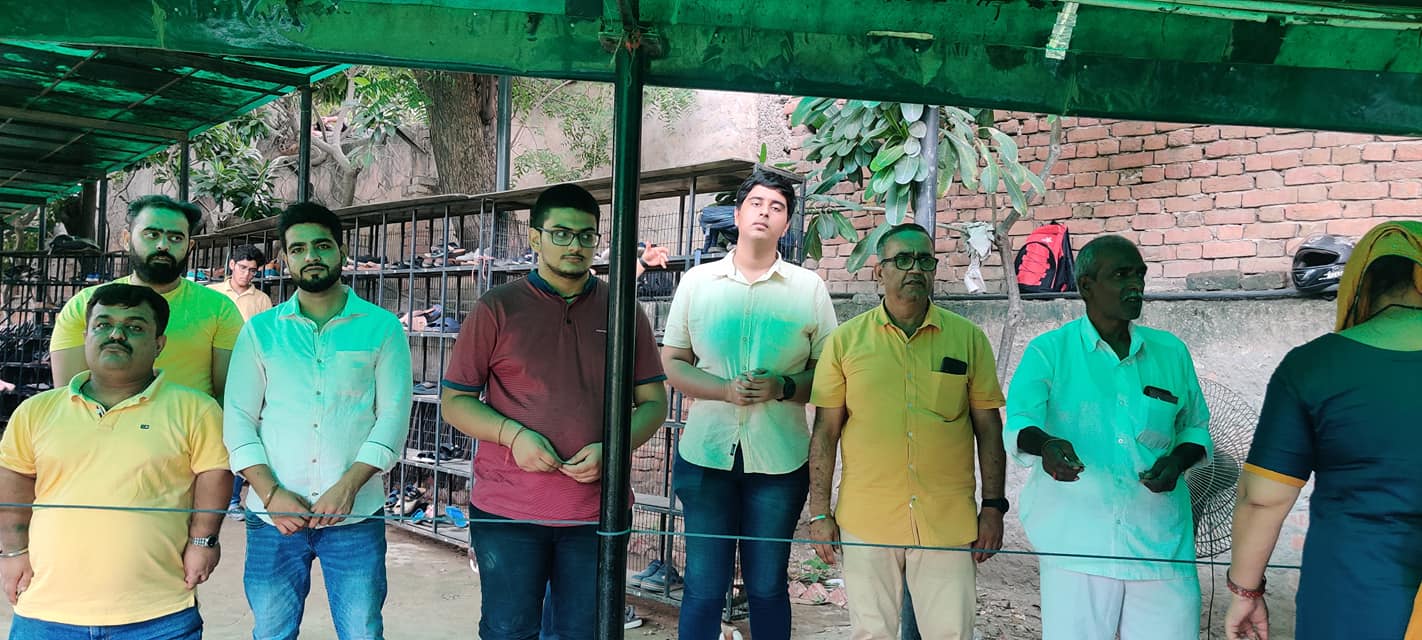 Free Eye Checkup at Himgiri Sthaan, Sector 10 Gurgaon