Jai Gurudev Ji!
Jai Gurumata Ji!
July 10, 2022
Guru Purnima is considered one of the most important festivals of Guruji in the entire year when devotees and followers of Guruji from across India & the world come together at the Himgiri Sthaan to celebrate this festival. The followers and devotees from different parts of the world stay together at the Sthaan for 5-7 days, and multiple events take place during this week, including Bhatti Pujan, Guru Purnima, and Nirwan Diwas. All the Guru Sthaans including Mukhya Sthaan, Himgiri Sthaan & Neelkanth Dhaam are decorated beautifully for this occasion.
All the Shishyas of Guruji are present at the Mukhya Sthaan, Himgiri Sthaan and Neelkanth Dhaam for this celebration.
Guru Purnima is followed by Nirvan Diwas, which is again an important festival of Guruji.
The celebrations of Guru Purnima start with the Bhatti Pujan done by our Pujniya Pooja Bhabhi Ji in the presence of the entire Guru Pariwaar, which is followed by the First Official Langar of Guru Purnima. The next 5-7 days are filled with celebrations including the Guru Purnima on July 13 and Nirwan Diwas on July 15, 2022.
Highlights of Bhatti Pujan from Himgiri Sthaan, Sector 10A, Gurgaon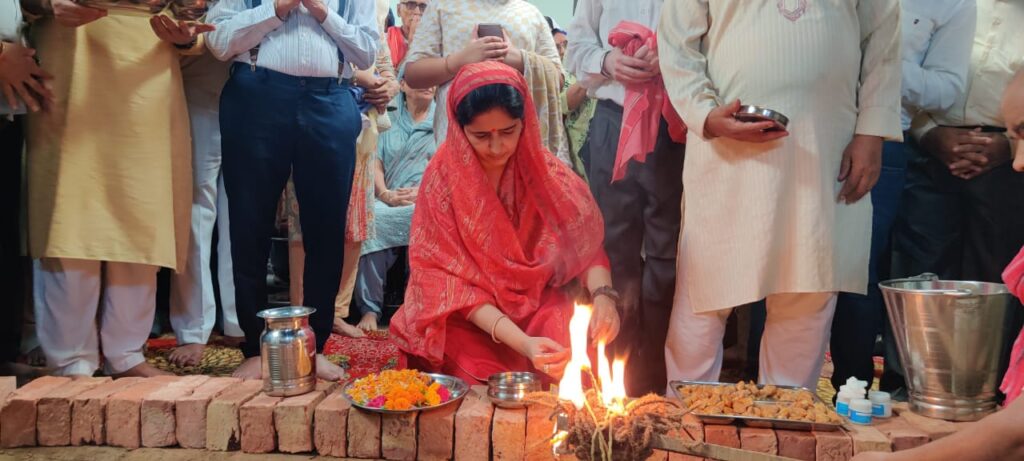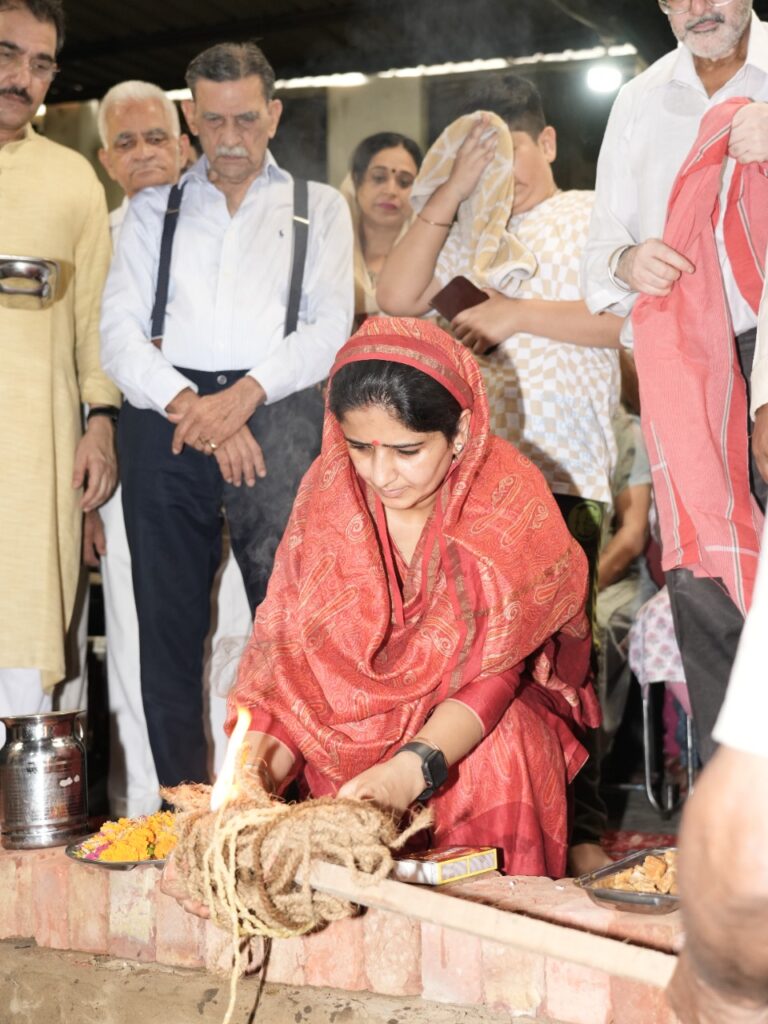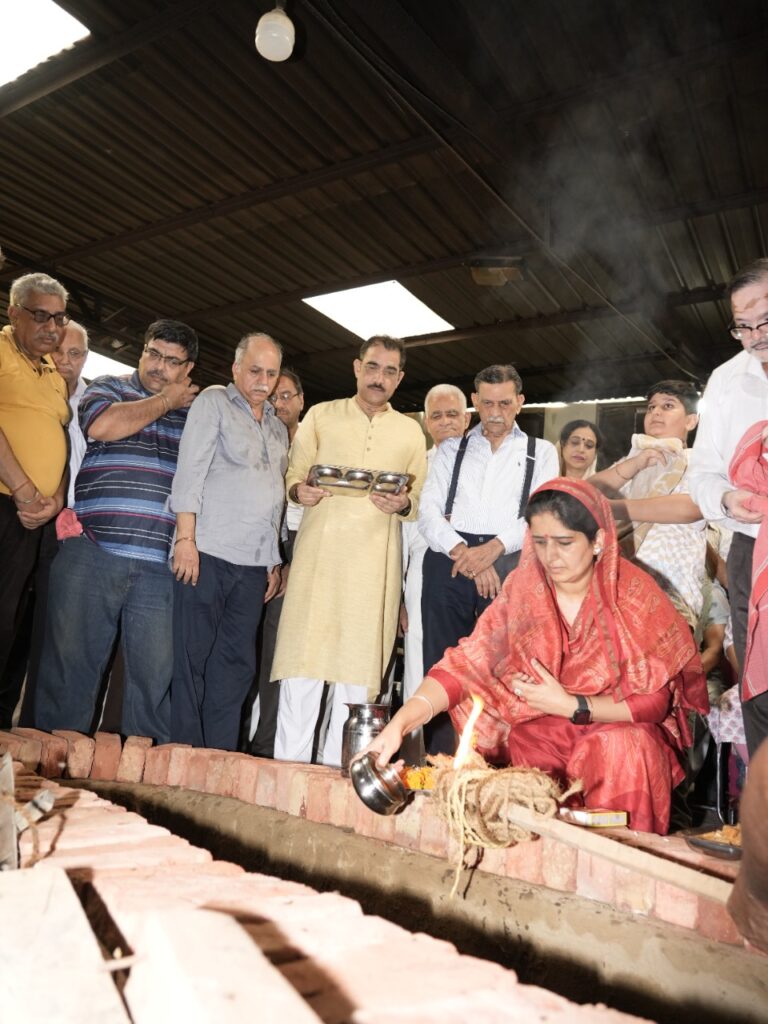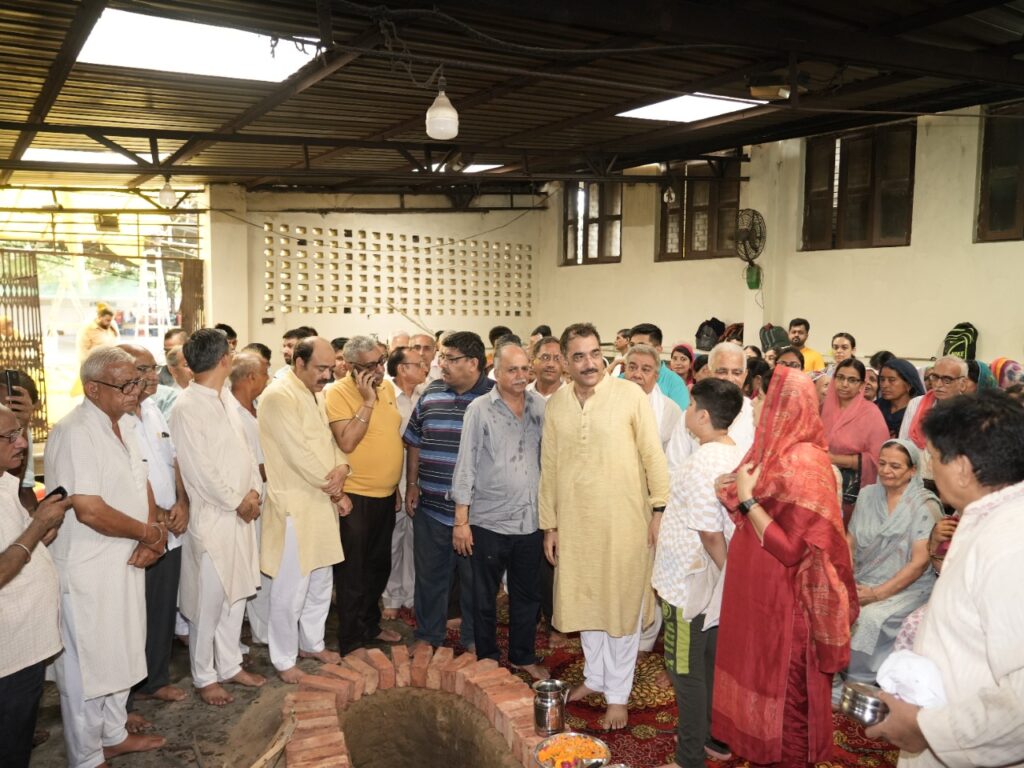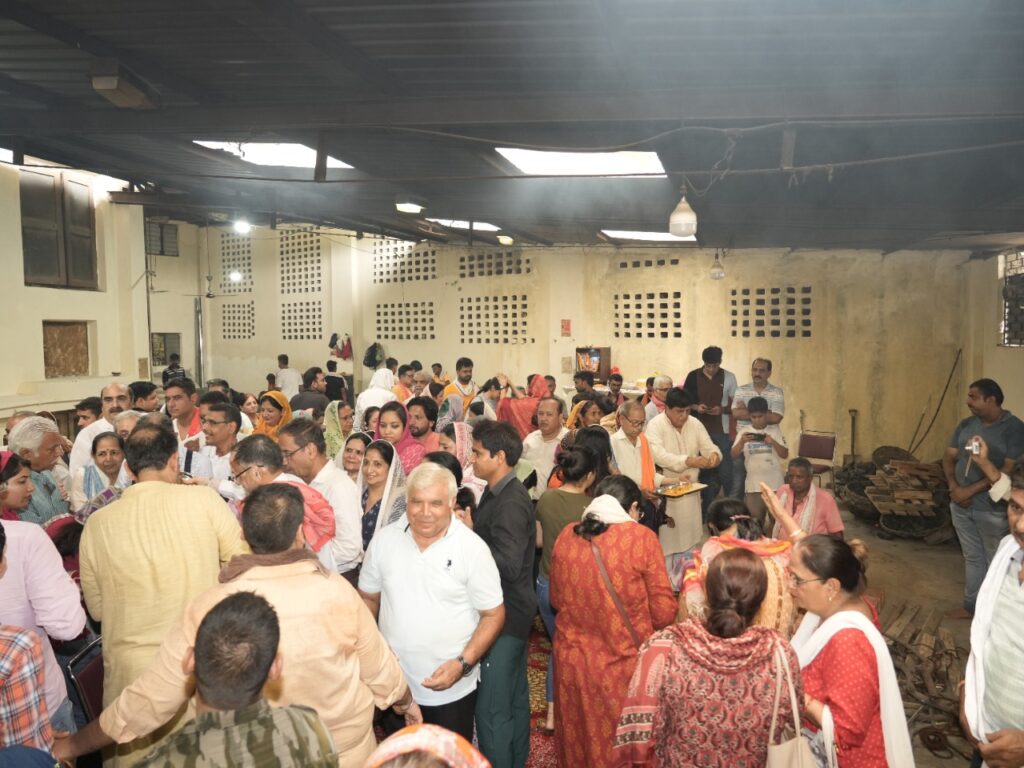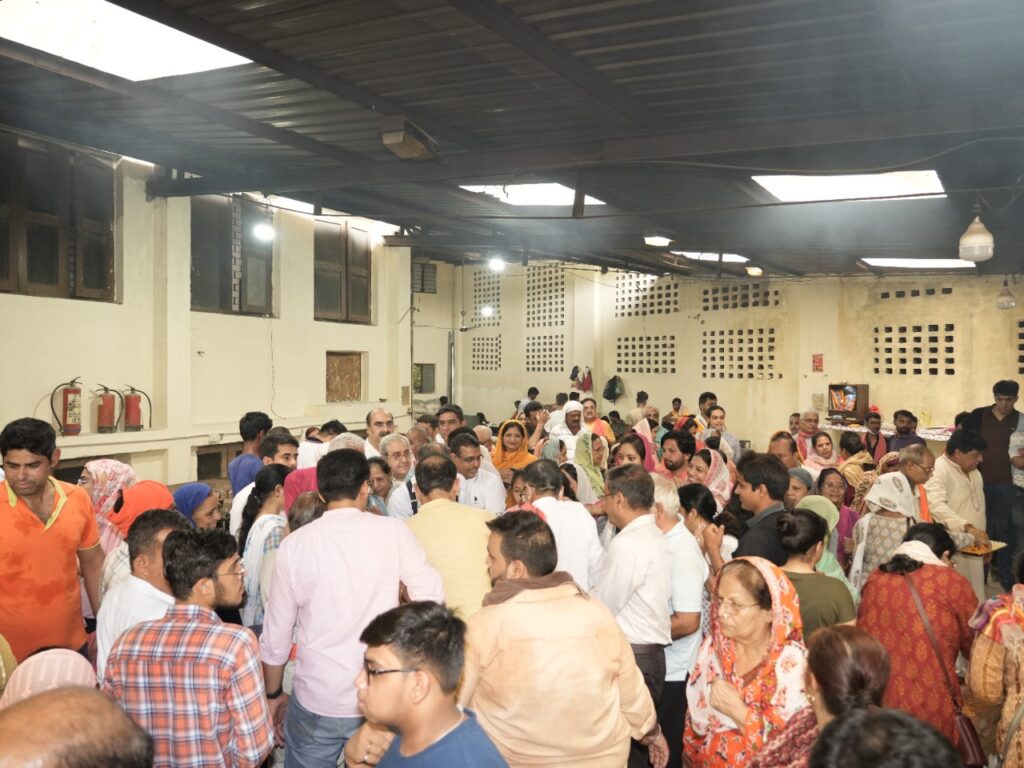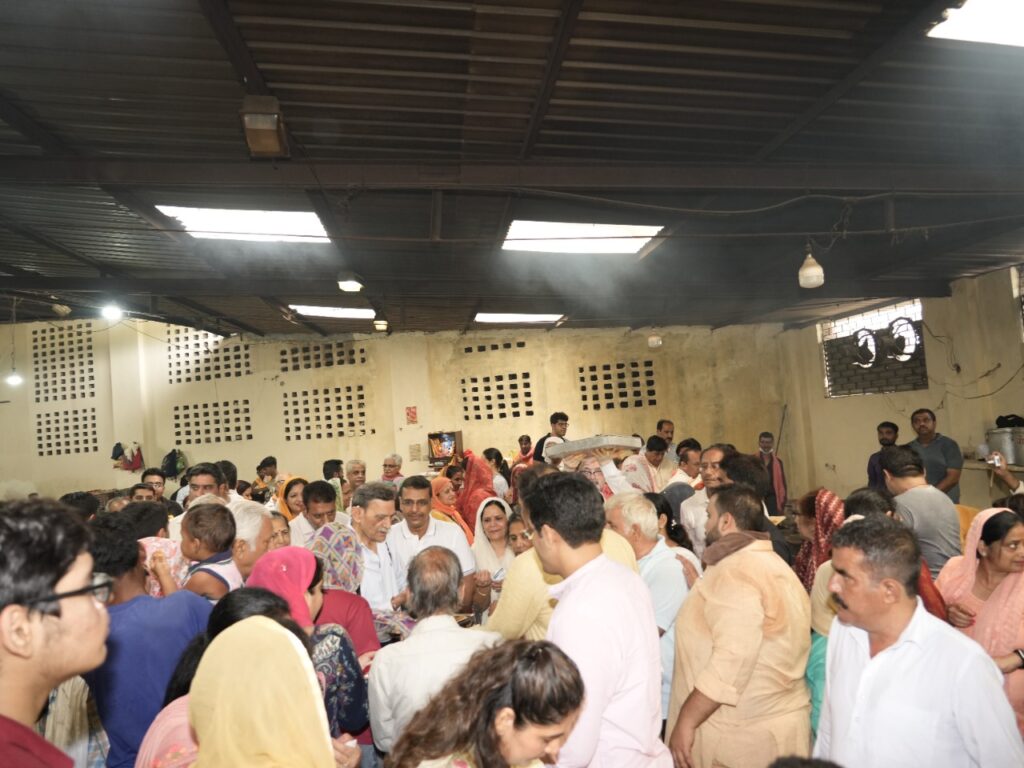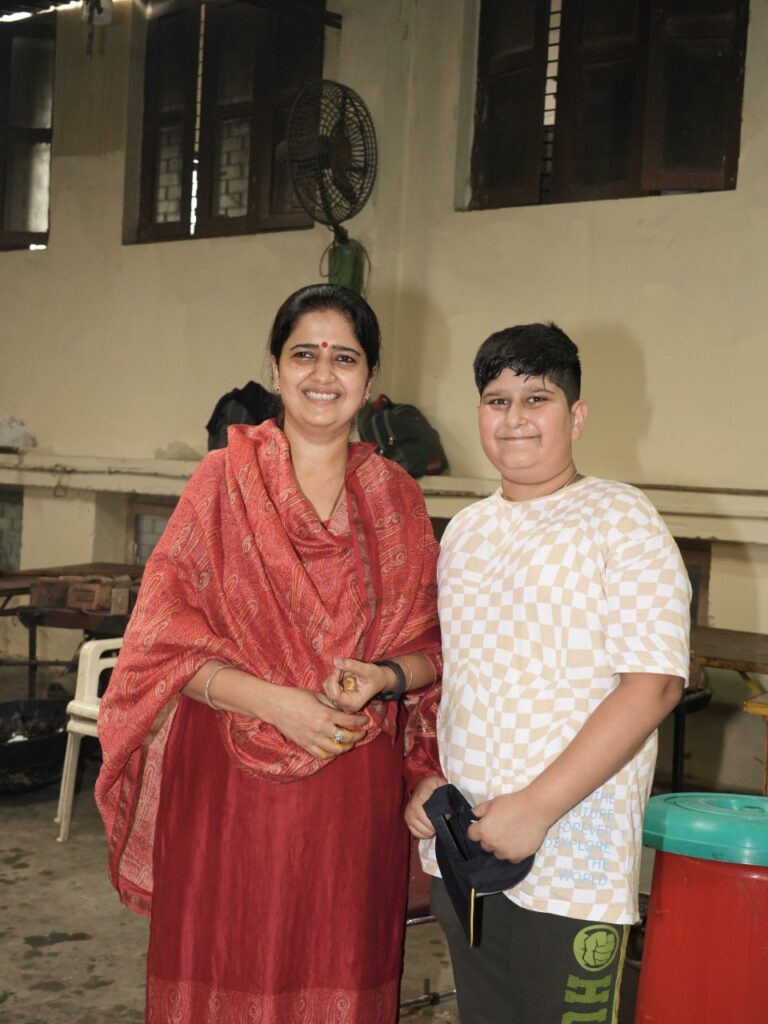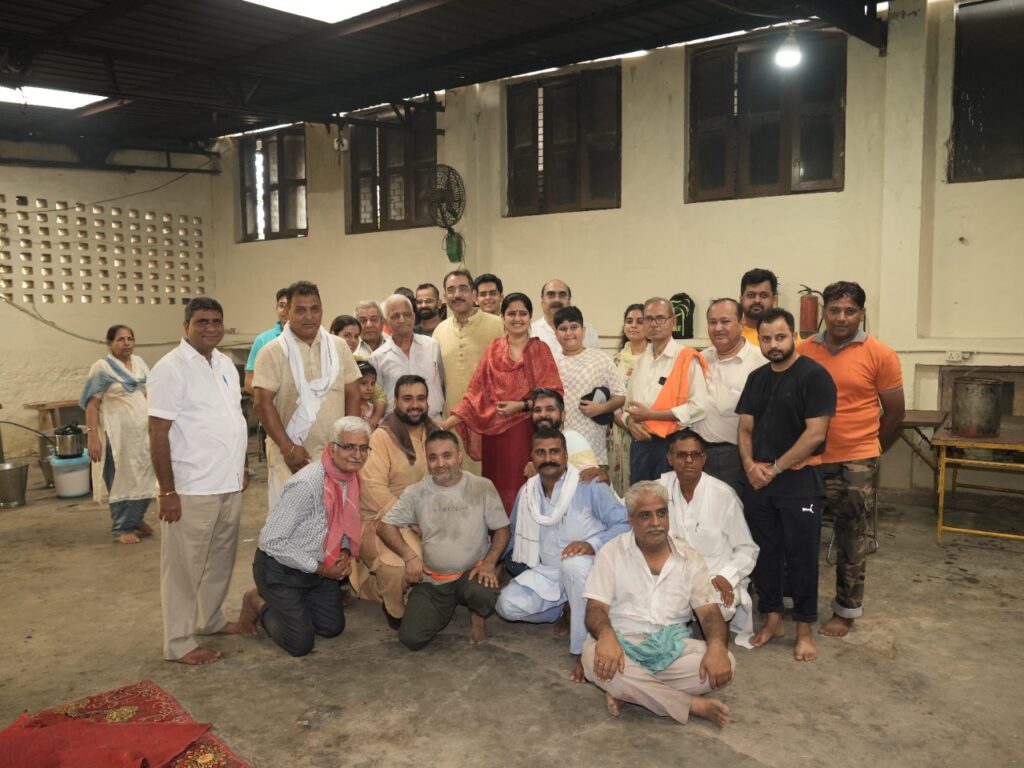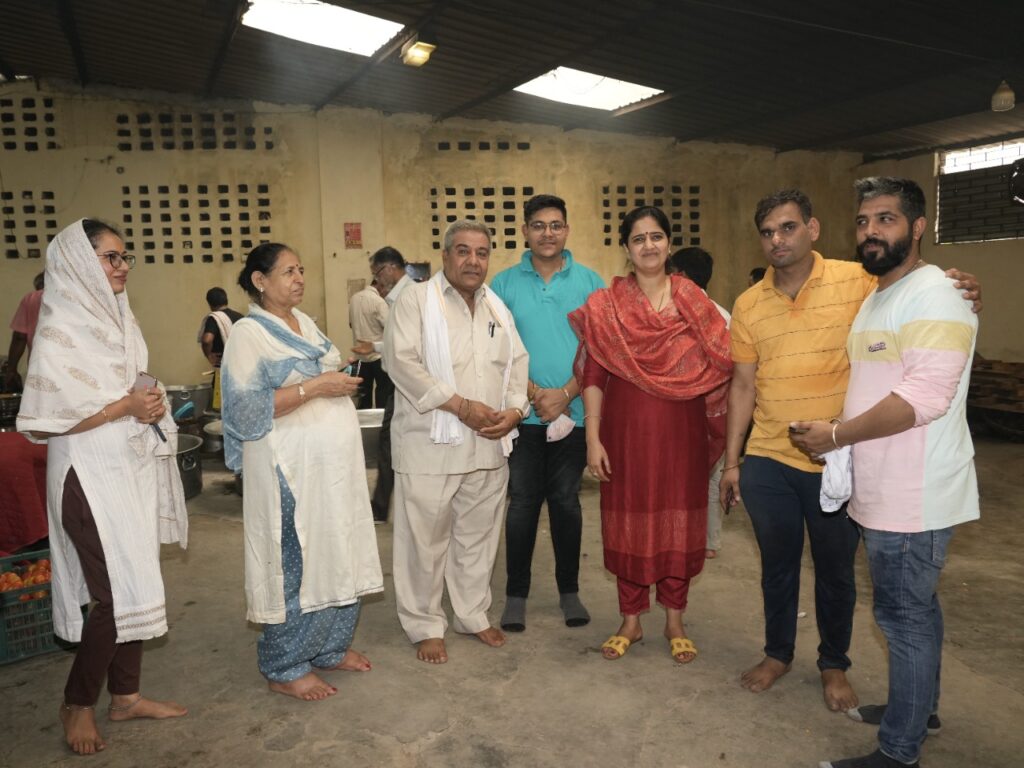 You can check out more updates on the recent events on our Facebook, Instagram, and YouTube channels as well.