Jai Gurudev Ji!
Jai Gurumata Ji!
February 26, 2022
The Shivratri Langar holds significant importance for every devotee of Guruji. Thousands of devotees from all parts of India & the world gather during the multiple-day celebrations of Shivratri.
Bhatti Pujan: done by Pujniya Pooja Bhabhi in the presence of the Guru Pariwaar. They bless everything before the preparation of the food for langar starts.
Sharing some of the highlights from the Bhatti Pujan & First Day of Shivratri Langar.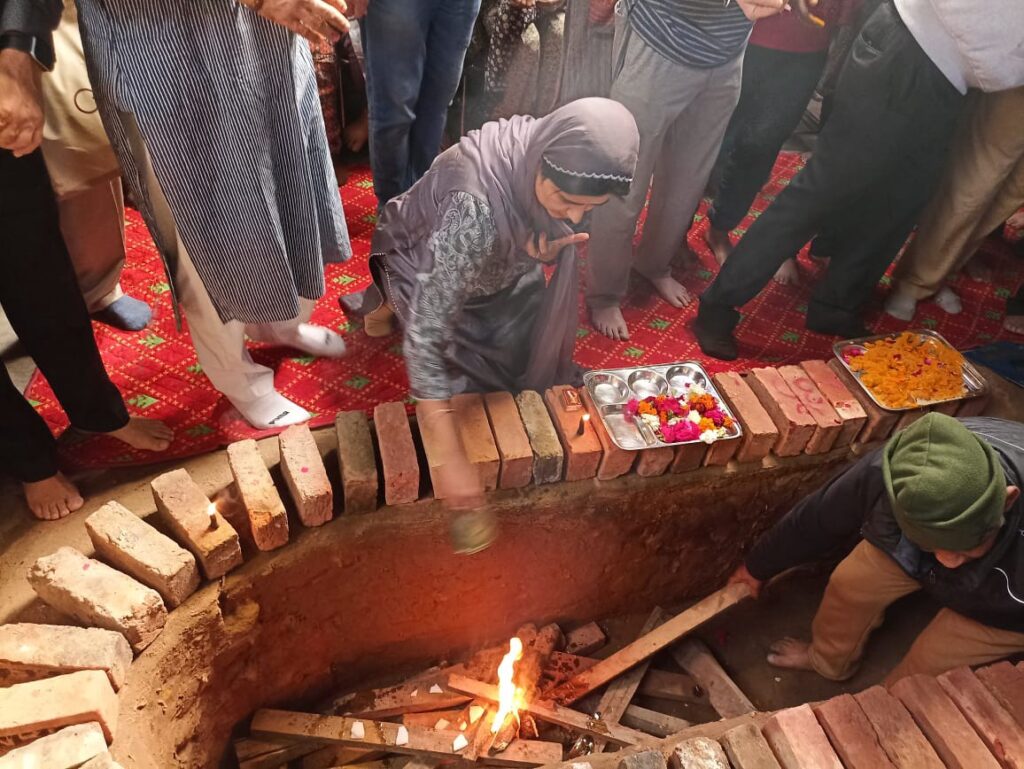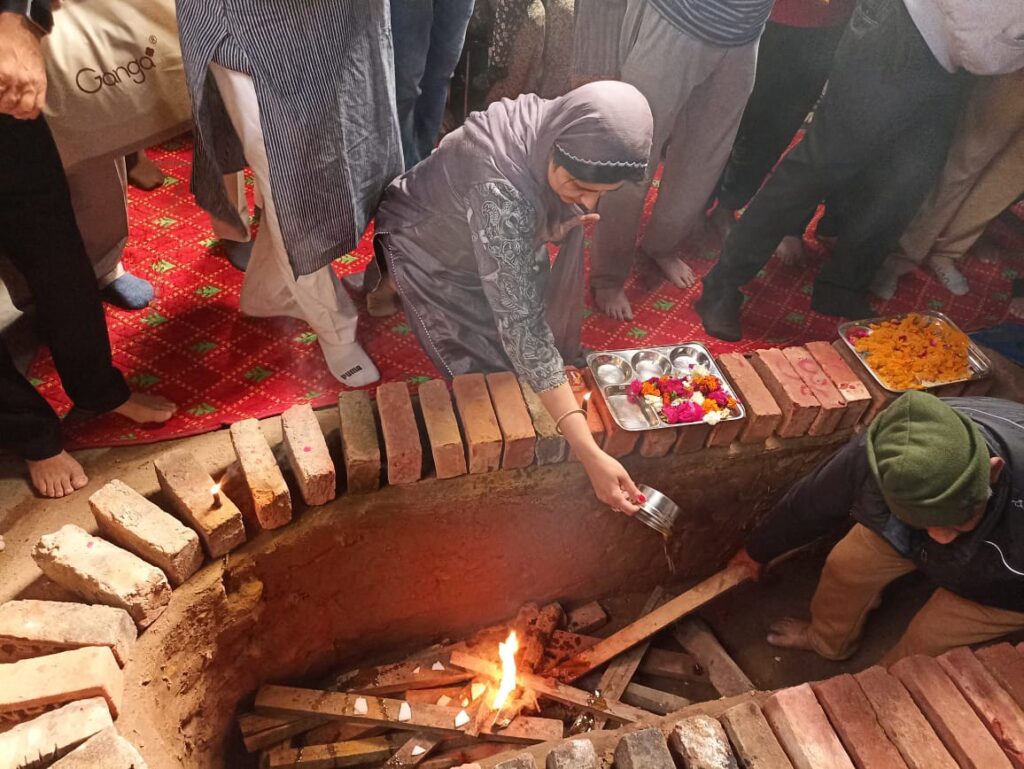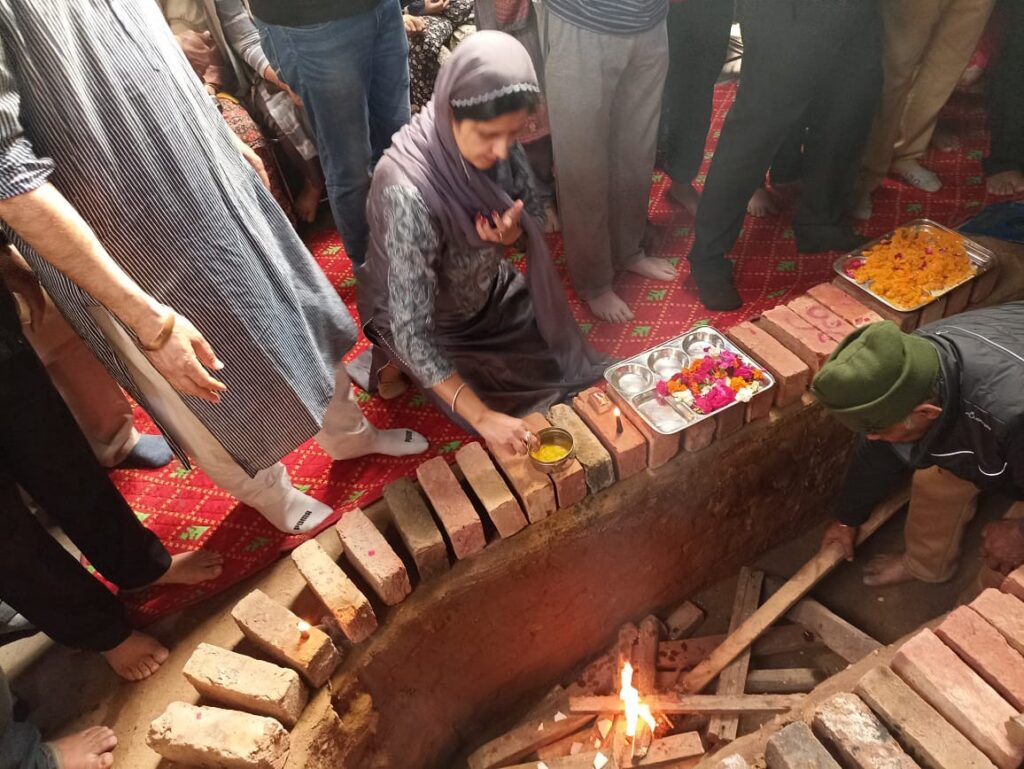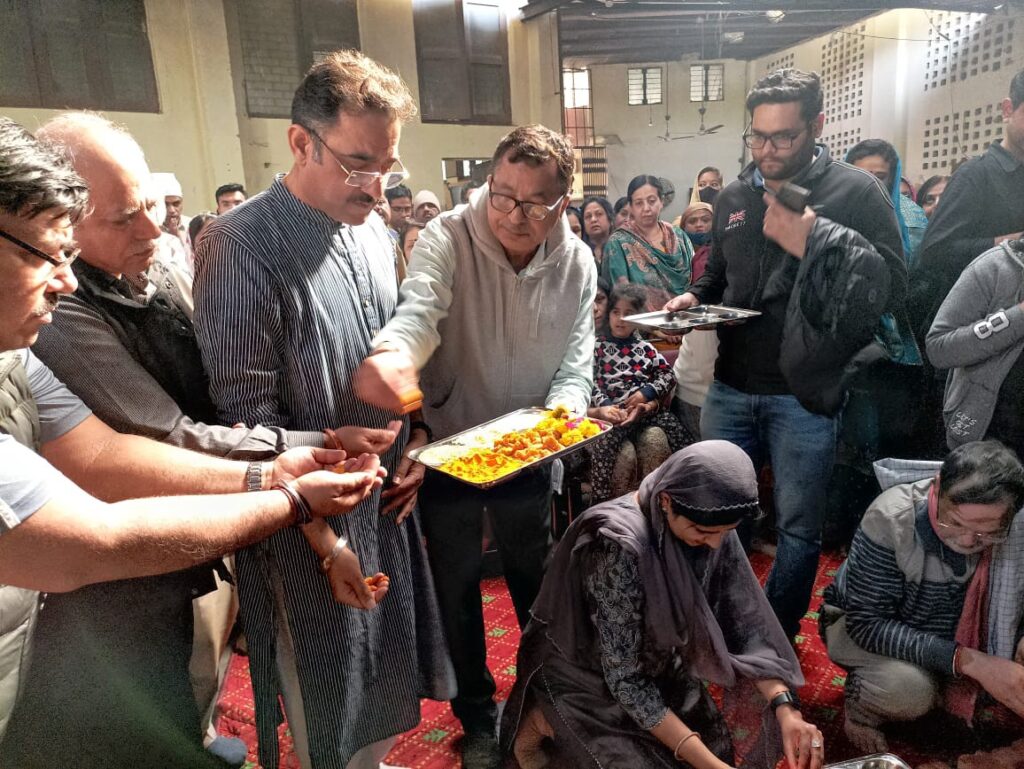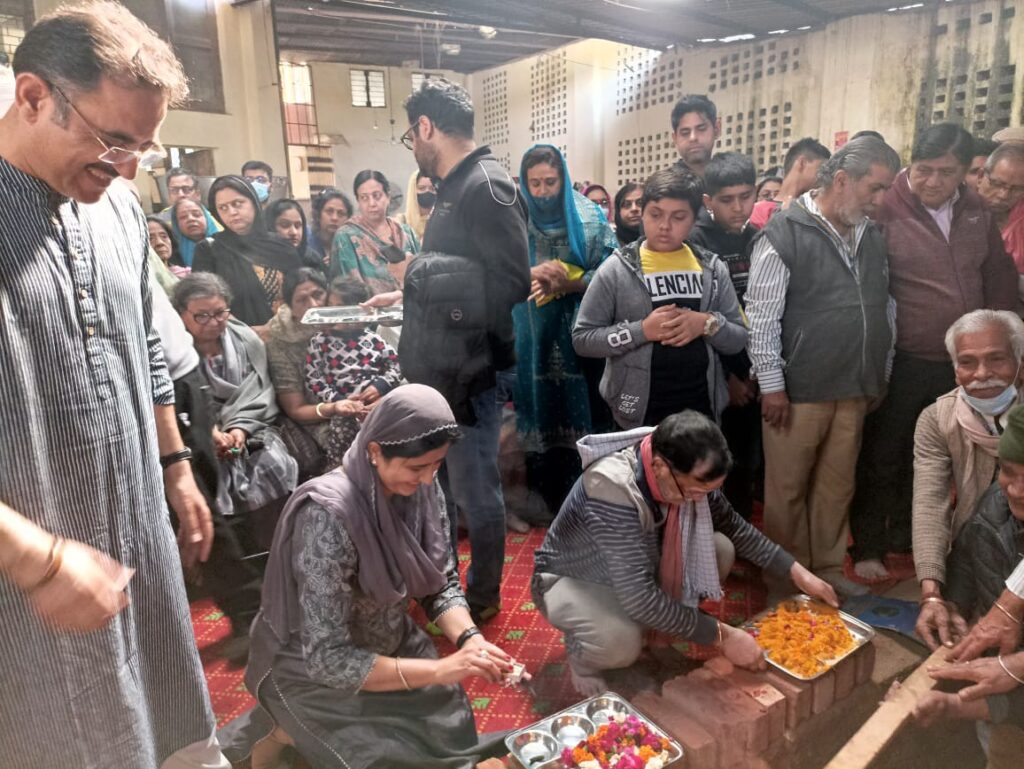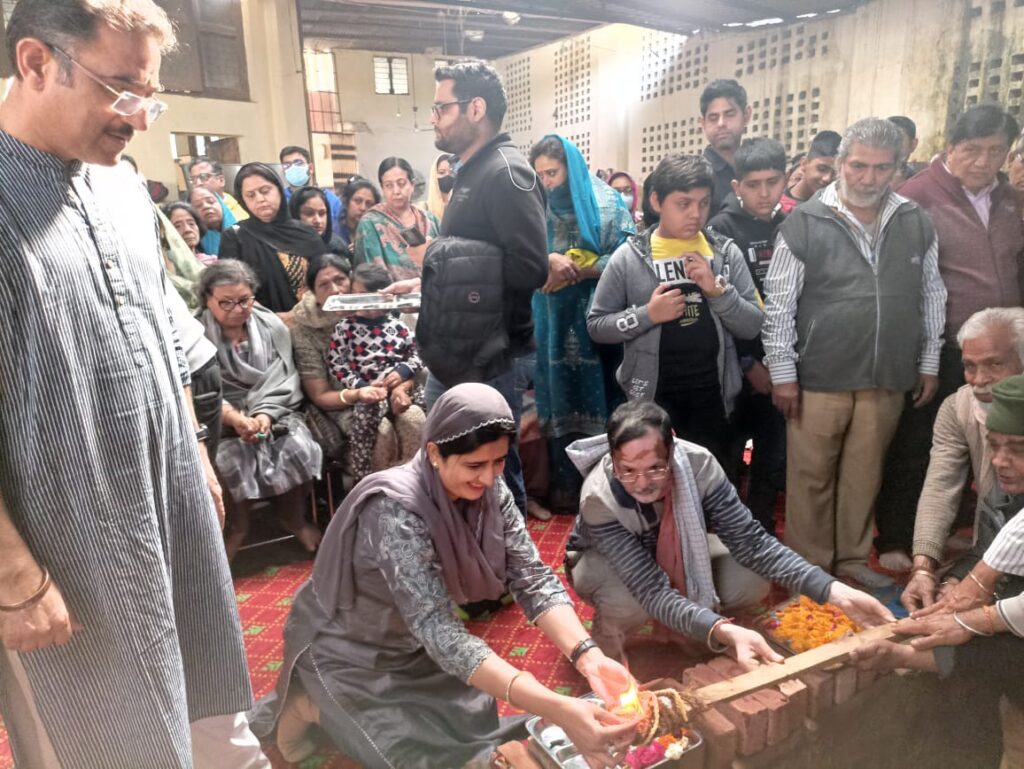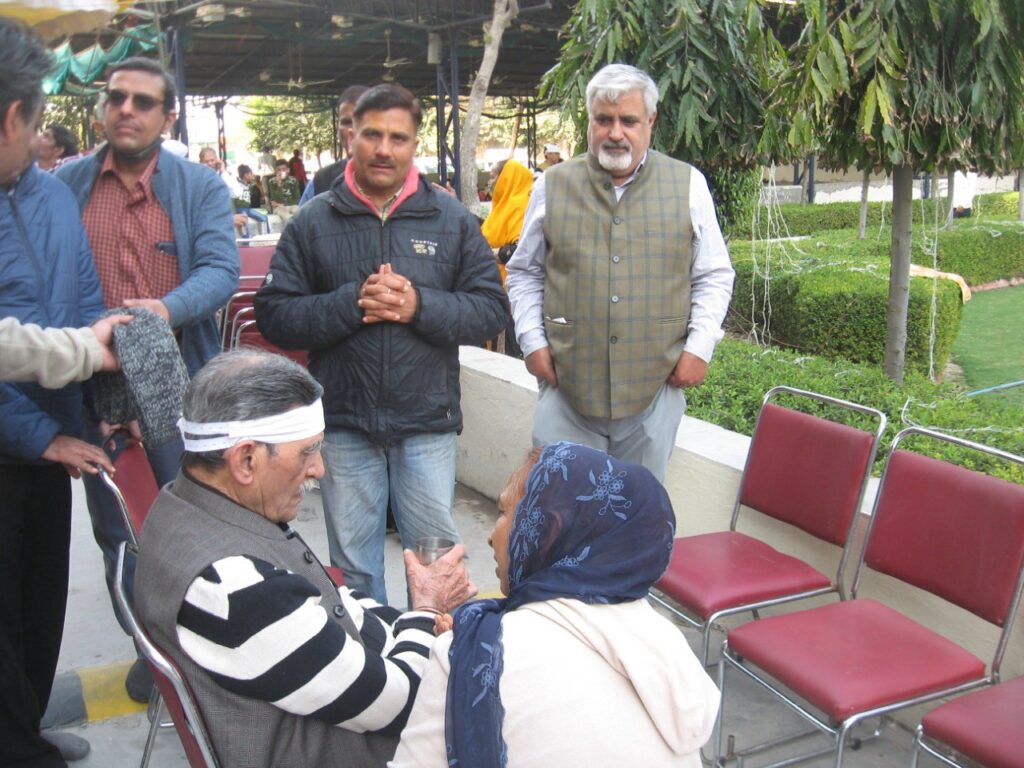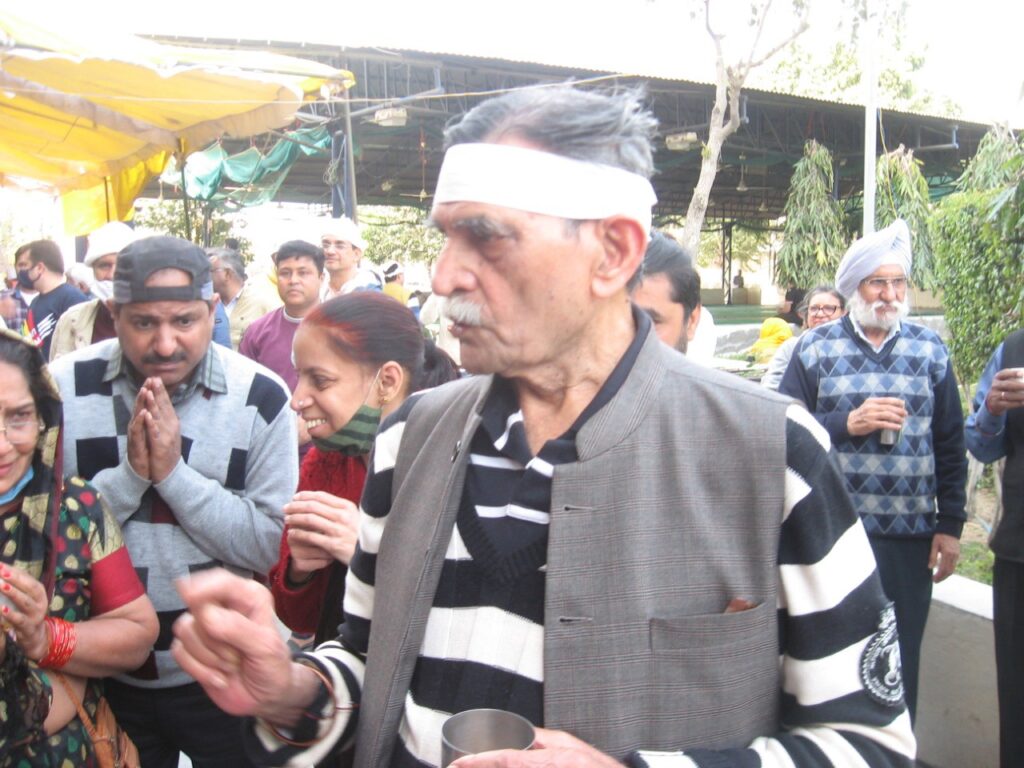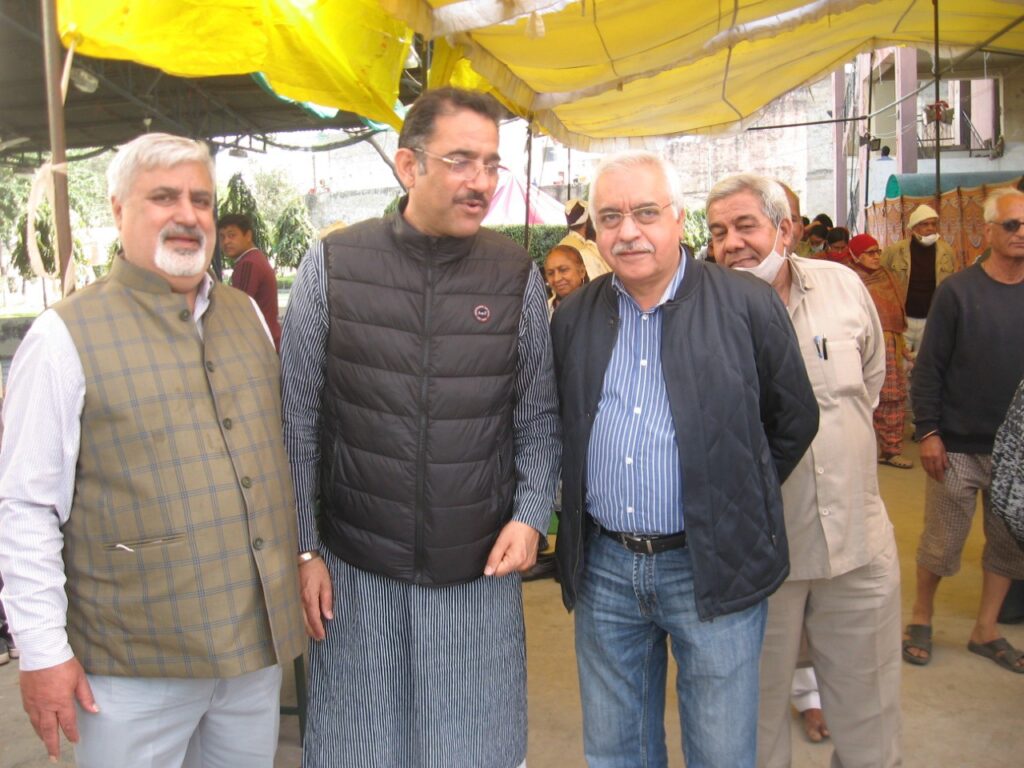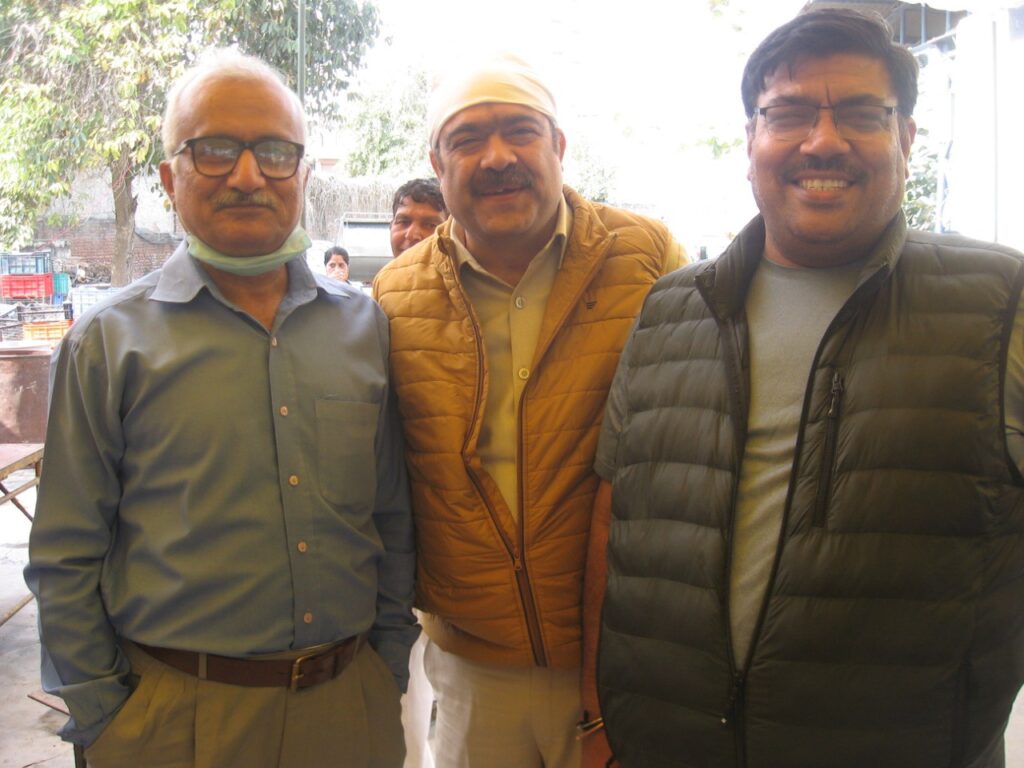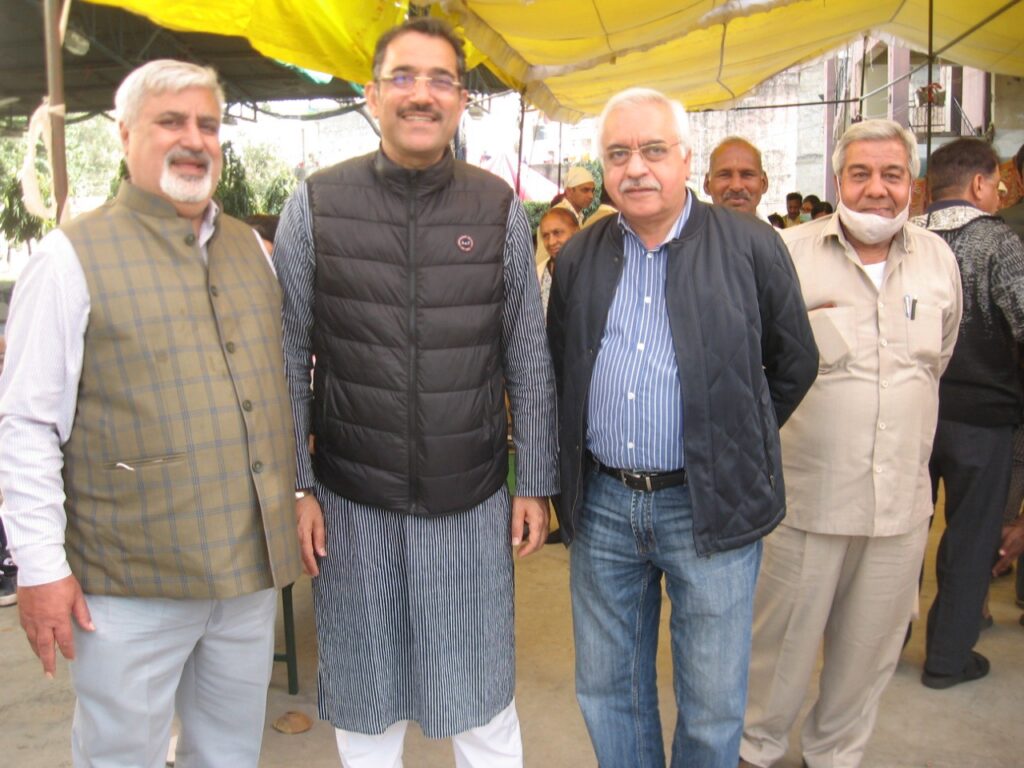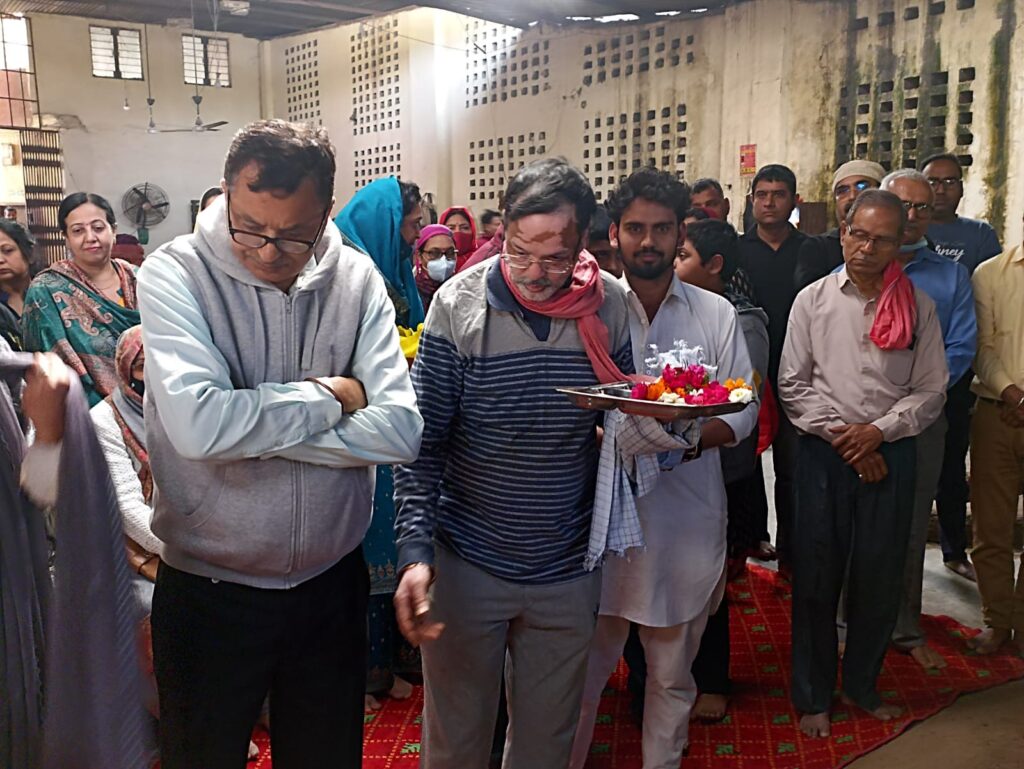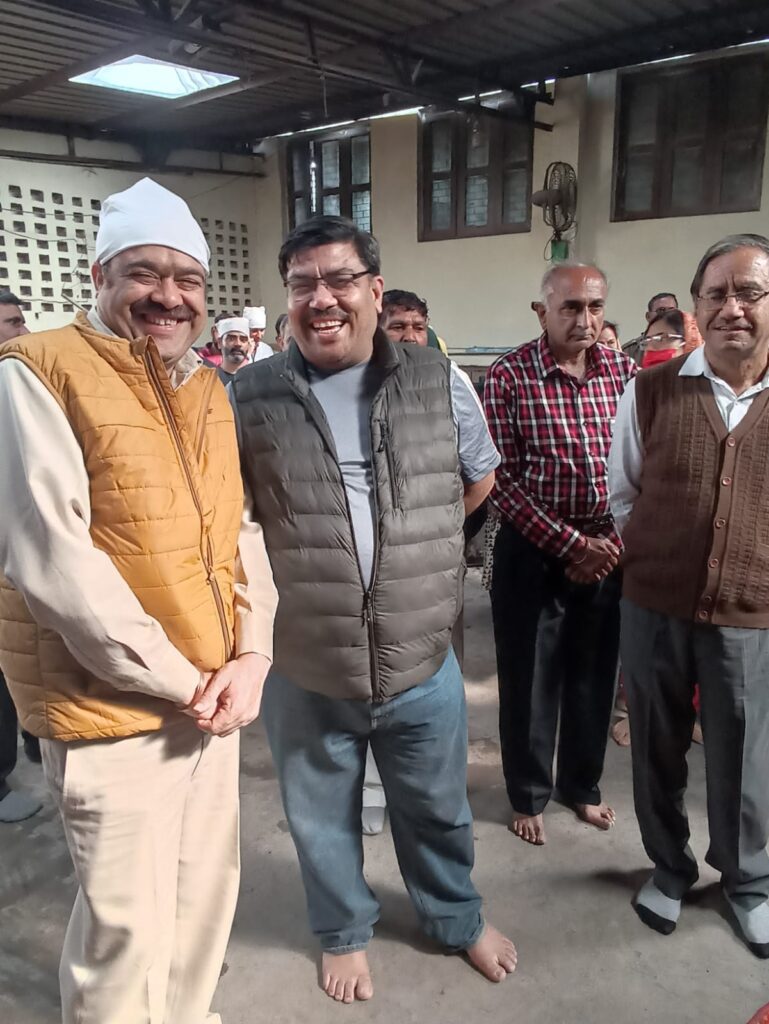 You can check out more updates on the recent events on our Facebook, Instagram, and YouTube channels as well.